Pisces Weekly Horoscope: Free Horoscope for this Week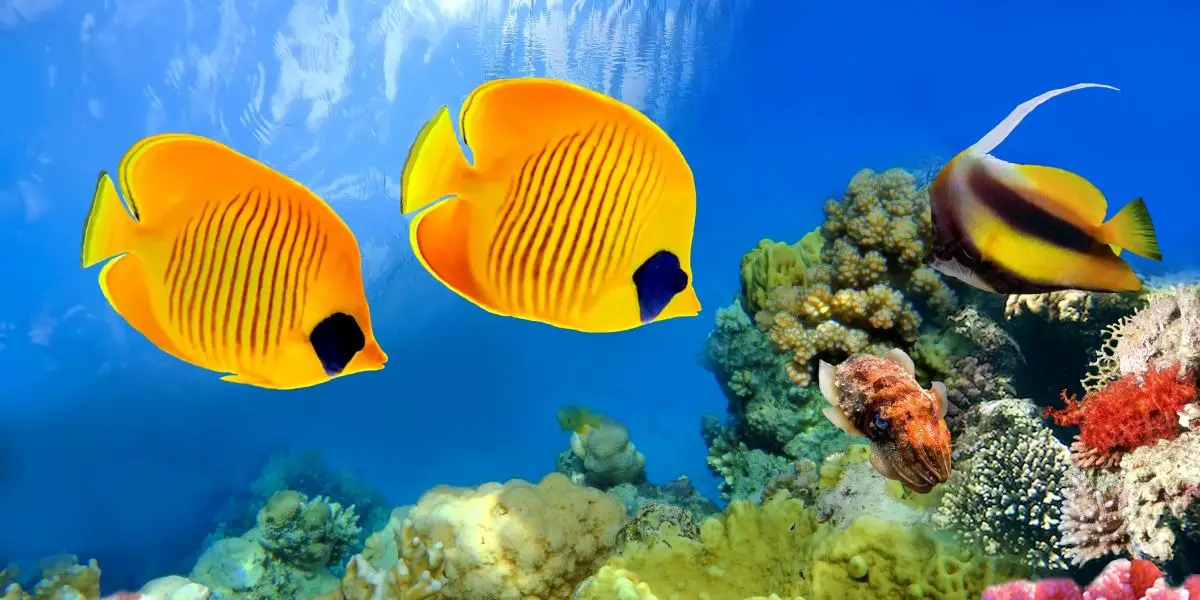 Pisces Weekly Horoscope: Free Horoscope for this Week

Pisces know how to master their life in an impressive manner. This week your partner and your friends could use some of your ability to cope with any situation life throws at you, because they too deserve to be happy. Sharing your treasure will help them and will give you the satisfaction of doing a good thing.

Pisces need to make sure This week to cut down on everything that's not good for them. This also applies to negative people and to problems that are bothering you. Try to restore your inner balance and learn to listen again to your intuition.

You would be well advised to keep pursuing your goals consistently. This might not be too easy at the moment, but you may rest assured that both your patience and your perseverance will eventually pay off.

With singles, patience is still required at the moment until the thought games of a partnership can be put into practice. However, the more open and seductive you are, the higher your chances are.

Now is not the time to waste waiting for better moments to close a deal.

You need to be close to your family and especially to your parents. At this stage in particular, your parents can give you important tips on how best to cope with life as a teenager.

There can be no question of uneventfulness, which you are not comfortable with anyway, even if some change processes are rather subtle and take their time. The family takes you to the limit as a mother. But you can also take a break.
The zodiac sign Pisces: Hobby and leisure
People with the zodiac sign Pisces attach great importance in their leisure time to finding relaxation in peace and without hectic activity. As befits a watermark, the Pisces feels very comfortable especially in the water and swimming and diving are among the favorite pastimes of Pisces. But the zodiac sign Pisces prefers to indulge in its dreams and this is best done in love films in the cinema or in front of the television or in a romantic novel in which only the ideal world is described. Pisces are very creative and artistically gifted as well and the use of paint and brushes is very common.
People with the star sign Pisces are very gentle people, have a lot of patience and restraint and show a lot of understanding. They always show great calmness on the outside and are adaptable and very helpful. In an association Pisces are very welcome, because in their spare time they willingly help with everything there is to do. However, you can also quickly disappoint and injure them and therefore Pisces always retreat again quickly. These character traits are also reflected in the hobbies and leisure activities of a person with the zodiac sign Pisces. A Pisces can adapt perfectly to its fellow human beings, but then take the initiative at exactly the right time and should therefore be out of their way more often.
Being prone to dream
When the Pisces get too much, they like to retreat into their own dream world. So, hobbies belong to the Pisces, where you can escape the everyday life and dreaming is possible. That's why the Pisces like to go to the cinema and watch romantic movies full of love and devotion or simply sink into their books, in which it's always about a perfect world without fears and worries. A person with the zodiac sign Pisces doesn't have to be very active to be able to switch off. If he reads in the free horoscope Pisces this week that you should take it easier, then the Pisces will do the same. You just lie down under a tree and look at the clouds in the sky, dreaming and enjoying the moment. But a Pisces can be also very sporty and above all in the water he feels very well. Diving and swimming are therefore sports that are very often practiced by a Pisces person.
In almost every Pisces there is an artist
Pisces are very creative people and artistically inclined. Many Pisces use brush and paint in their free time and conjure up their dreams and thoughts on the canvas. For Pisces it is important in their free time that they find their peace. In the midst of a large crowd, for example at a concert, the Pisces does not feel very comfortable. Then it is better to go to a classical concert, where there is little noise and the atmosphere is peaceful. The Pisces can also enjoy wellness very much and in the steam bath or with a soothing massage one finds the perfect relaxation.