Virgo Weekly Horoscope: Free Horoscope for this Week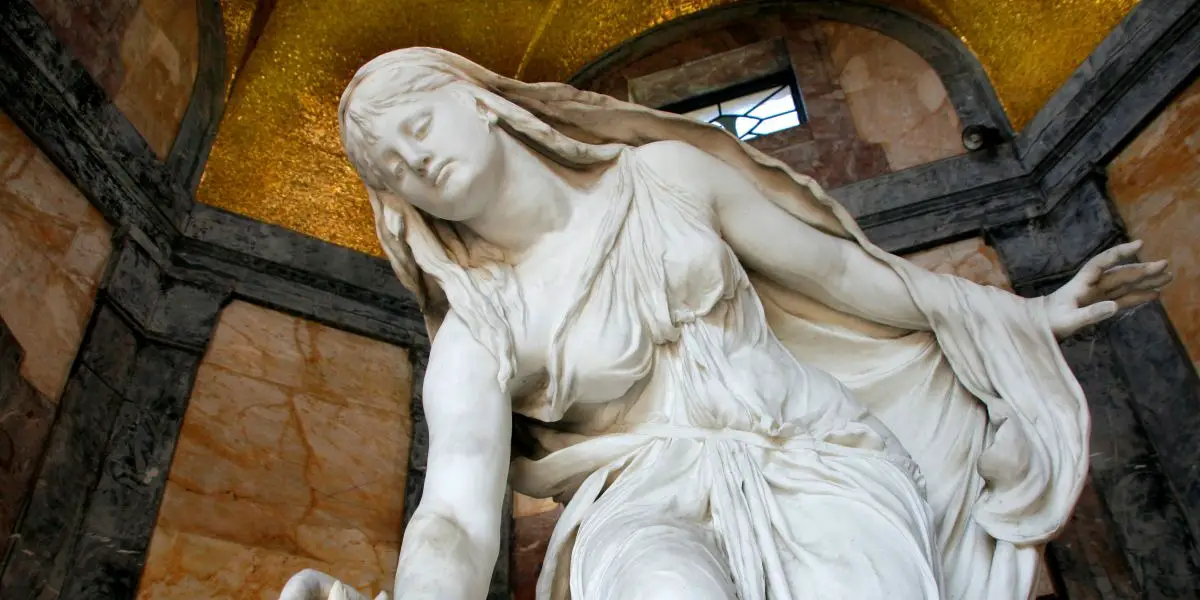 Virgo Weekly Horoscope: Free Horoscope for this Week

Virgo have no reason to complain at all This week and that is mostly due to the influence of Venus, which makes them irresistibly attractive and popular. Use the opportunity to party hard and to enjoy life to the max.

This week Virgo get a lot of planetary support for their endeavours. Needless to say, however, that the stars can't do the job for you and that you have to take action yourself. Ideally you use the favorable phase to spend a lot of time outside to enjoy the fresh air and the tranquility of nature.

You could get into some hassle with your colleagues, but you shouldn't put the issue to rest but initiate a civil and objective conversation. This will help smooth out the waves.

You don't feel so good at the moment and seem depressed and lonely. Just escape this loneliness and try to make new acquaintances. Maybe the big love is waiting for you.

Right now, you're wasting your time hanging on to your dreams that can't be fulfilled anyway. Nothing big is possible with the account balance. If you want to achieve improvement, then it is time for you to change the situation yourself.

Your family, your friends and other people around you are worried about you. You've been so thoughtful and sad lately. Just talk about your worries or fears. You'll see that this will help and do you good.

Just as your body wants water, so your mind wants knowledge and you should not deny it this need. It doesn't matter whether you take on a challenge yourself and venture into fields of knowledge that you have never entered before. Remember, the role of mother cannot be eternally fulfilling.
The zodiac sign Virgo: Hobby and leisure
People with the zodiac sign Virgo usually plan everything very carefully and this also plays an important role in their hobbies and leisure activities. Virgos like to get actively involved in the club life, but also have great manual skills and like to repair, renovate or assemble. But a lot of time is devoted to the topic of health, because for these people their own well-being and a solid health is very important. In a fitness studio you will therefore usually meet a lot of people with this sign, especially when new courses are offered around fitness.
People with the sign Virgo are often called economists among the signs of the zodiac. Instead of believing something immediately and trusting something, they prefer to check it a few more times. This may not be wrong in some situations of life and is also reasonable in a certain way. But because of this behavior one often sees a Virgo as a very meticulous person who almost has a compulsive distrust of herself. The Virgo herself does not understand this, because they are all about sifting chaff from the wheat. In spending the free time and hobbies, the Virgo benefits from her practical disposition.
A lot of fun with handicrafts
A Virgo has a lot of fun and joy when there is something to repair, when there is something to renovate or when you just have to dig up the garden. But a Virgo zodiac sign does all this only when everything has been planned exactly. But then also gladly the free Virgo horoscope this week is consulted, because they want to leave nothing to chance. It is always said that people with the sign Virgo are somewhat brittle, but this is not entirely true. They like to surround themselves with other people of the same mind and spend time discussing things together. A Virgo can also do this very well when hiking, because this is also one of her preferences. They like to spend time in nature and enjoy it. Virgos are also very often active in associations, where they are also very well involved in the work of the association and implement their ideas there for the common good.
The Virgo is a health-conscious human being
In their spare time, a person with the sign Virgo devotes a lot of time to the topic of health. This includes reading a lot of books about healthy nutrition or dealing with naturopathy. In their leisure time, they also enjoy going to the gym and taking various courses on the subject of fitness. In order to avoid being surprised by illnesses, a regular glance at the Virgo weekly horoscope is part of the daily routine. Your own body, health and well-being play an important role in the life of a person with the zodiac sign Virgo and therefore a lot of time is devoted to this topic.