Aries Horoscope 2019 – Free Aries Yearly Horoscope 2019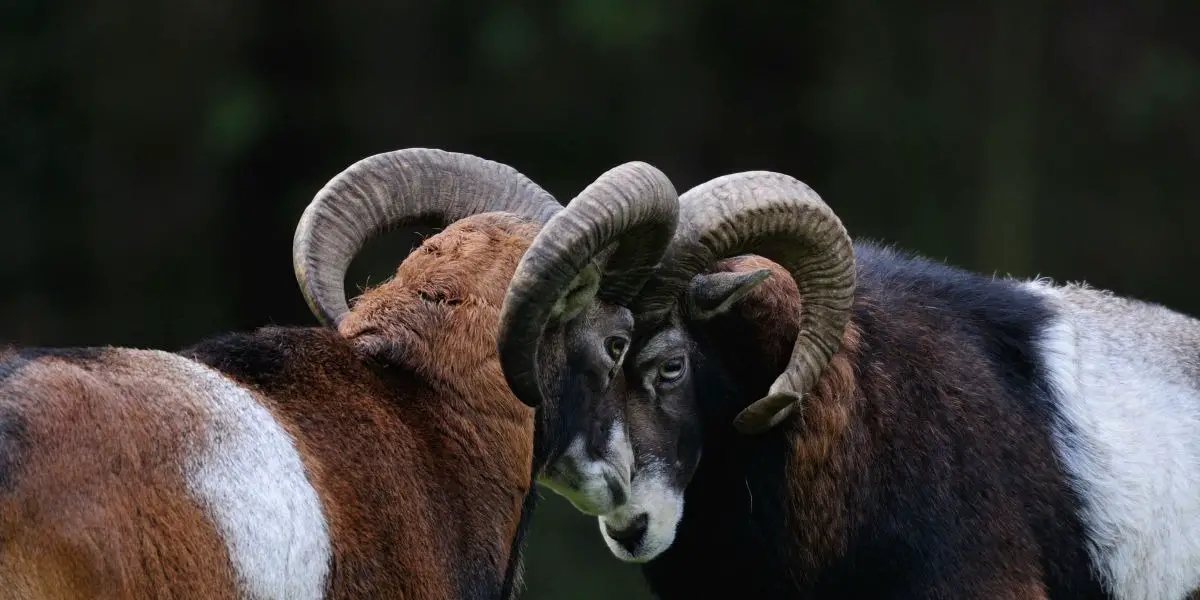 Aries Horoscope 2019 – Free Aries Yearly Horoscope 2019
People who belong to the Aries sign have big plans for 2019. Fortunately, things don't look bad at all for them according to the forecast in the Aries horoscope of the year 2019. Uranus, which is their best planetary ally this year, will support this zodiac sign by conveying the punch they need to reach most of their goals. One of this year's challenges for Aries will be to learn to control their temper so that they won't ruin their chances by giving in to their impulses. Accordingly, Aries should make it a habit to set short-term goals and to appreciate all the little successes on their way to the main goal. Doing this will make it easier to stay on track for a longer period because the bigger the goal, the greater the effort.
Love highlights in 2019
With regard to love and relationship, the Aries horoscope for 2019 holds a couple of highlights for this zodiac sign. Aries who are in a committed relationship will experience wonderful and unforgettable moments with their other half, which will take both of them to a whole new level of emotional depth and consistency. Especially the months of April, July, partly August, early September and late October are ideal for these experiences, but happiness won't be over after that because December will be another good month to enjoy the beauty of love. Aries which are single can also look forward to a very promising year, since the free horoscope of the year 2019 entices them with an extremely flirtatious vibe, which correlates ideally with their natural ability to communicate and which allows them to socialize with extraordinary ease. However, as the year passes by, even the most philanderous Aries will feel the desire for intimacy and togetherness at some point, so the good news is that 2019 offers very suitable conditions for singles with this zodiac sign to find the love of their life. Under the encouraging and accelerating influence of planet Mars, they might even end up walk down the aisle together.
Some more rest for the body
Aries is a powerhouse whose energy and drive will remain unbroken this year, as indicated in the horoscope of the year 2019. However, the forecast also advises people with this zodiac sign not to exhaust themselves too much, because even a vigorous character like Aries needs to take a beat from time to time to avoid running on empty. So they'll have to learn to pause before they overstrain themselves and to take relaxation and regeneration more seriously. If Aries fail to recharge their batteries regularly, their health is going to suffer this year. They should also make sure they get enough sleep, which they hardly ever do, and to eat a healthy balanced diet. According to the yearly horoscope Aries of the year 2019, their energetic peak times will be in the months of April, June and September.
Aries know what they want
People born under the Aries sign have very specific goals which they pursue with remarkable persistence. As for professional matters, the horoscope of the year 2019 gives a positive outlook on that area as well, including several changes for the better. Hence, the odds are good for Aries to make another important career move this year. To make that happen, it's paramount for this fiery zodiac sign to proceed with more diplomacy and to control their inherent bluntness so that they won't stand in their own way. If Aries manage to get a grip on their impulsiveness, nothing can stop them from being very successful this year, which would naturally have a beneficial effect on their income and would give them the chance to improve their financial situation considerably. As for money operations in general, the yearly horoscope 2019 points out March and October as the best months for lucrative business.