Cancer Horoscope 2019 – Free Cancer Yearly Horoscope 2019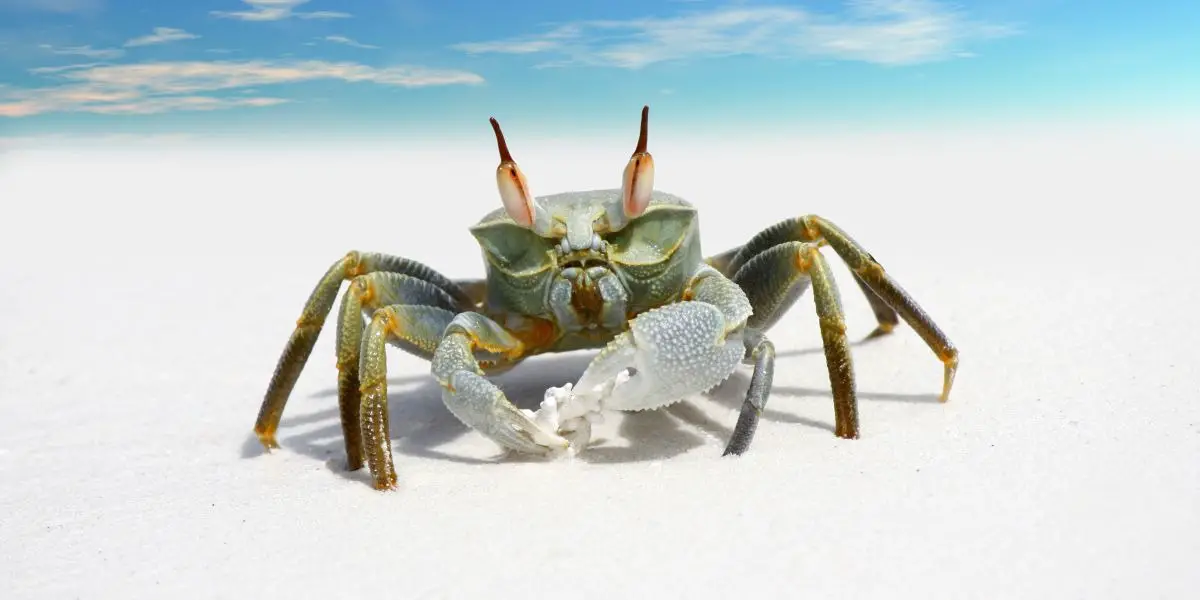 Cancer Horoscope 2019 – Free Cancer Yearly Horoscope 2019
People who are born under the Cancer sign are usually blessed with a very vivid imagination and tend to immerse themselves completely in their dreams. Cancer individuals are very sensitive and need a great deal of security and harmony for their emotional well-being, which is why in their world family and relationship always come first. If Cancers are confronted with unexpected changes and difficulties, their inner sense of balance gets disrupted very easily. However, the Cancer horoscope of the year 2019 offers a positive outlook for this thin-skinned zodiac sign, as it predicts a lot of support from the stars throughout the year. So it's safe to say that Cancer sign people can expect the serenity they were experiencing at the end of last year to be extended to 2019.
Jupiter is the lucky star for the Cancer sign
Cancer sign people are usually quite moody and tend to drag others into their emotional roller coaster rides, which is why the equanimity they showed toward the end of last year came as a real blessing to them as well as to their environment. Fortunately, the yearly horoscope 2019 for Cancer foresees that their serene state of mind will continue this year thanks to Jupiter, the lucky planet, who is their most faithful companion in 2019. Not only will this constellation be responsible for various pleasant surprises in the life of this zodiac sign but it will also allow them to adopt an easy-going attitude which they usually don't have. All in all, it is to be expected that the Cancer sign will be emotionally stable in 2019, which enables them to deal even with bad news in a much more thoughtful manner. Unattached Cancer individuals will have several unforgettable flirtatious encounters this year. February, May, August and November will be the most promising months for a love affair, so they should keep their eyes wide open during theses months. As far as love is concerned, 2019 will also be a positive year for Cancers that are already taken and who can look forward to deepening the understanding for each other and the harmony in their relationship, which will allow them to share very beautiful and emotional moments with their other half. They could also think about redecorating their home together and going on a lovely romantic holiday.
Potential career threat
Although the relaxed attitude of this zodiac sign may be quite pleasant for their personal environment, it could become dangerous for the Cancers themselves with regard to their work environment. As the Cancer horoscope of the year 2019 states, they need to be very careful not to stumble over their newly acquired serenity by losing their grip at work. If that happens, their more ambitious colleagues will see that as an invitation to outperform them in no time. Cancer individuals should therefore make sure to be in touch with team and above all with their bosses and to be ready for new challenges, because they can only be successful in the long run if they show purpose and commitment and promote their enthusiasm and their capability with a big enough splash. Especially the first semester, namely the months of March, April and July, hold
several good opportunities for Cancers to excel and to move forward, which could include a career change that turns out to be rewarding. In other words, it's definitely worthwhile for the Cancer sign to gather the courage and the resolve to make a change in 2019.
A little more exercise
The yearly horoscope 2019 clearly indicates that people with this zodiac sign should exercise more this year. Falling for too many culinary temptations is one of the side effects of the Jupiter influence, but Cancer individuals will notice at some point that poor physical fitness affects their efficiency in their job. And since it's obvious that the Cancer sign needs a lot of energy to perform well in 2019, they should at least use the second half of the year to exercise on a regular basis and to watch their eating habits more consciously. They don't have to train for a marathon, but a little more balance in this field will increase noticeably their energy level. Those who can't seem to muster up the discipline to do so should remind themselves of the challenges they will be facing in the immediate future.