Capricorn Horoscope 2019 – Free Capricorn Yearly Horoscope 2019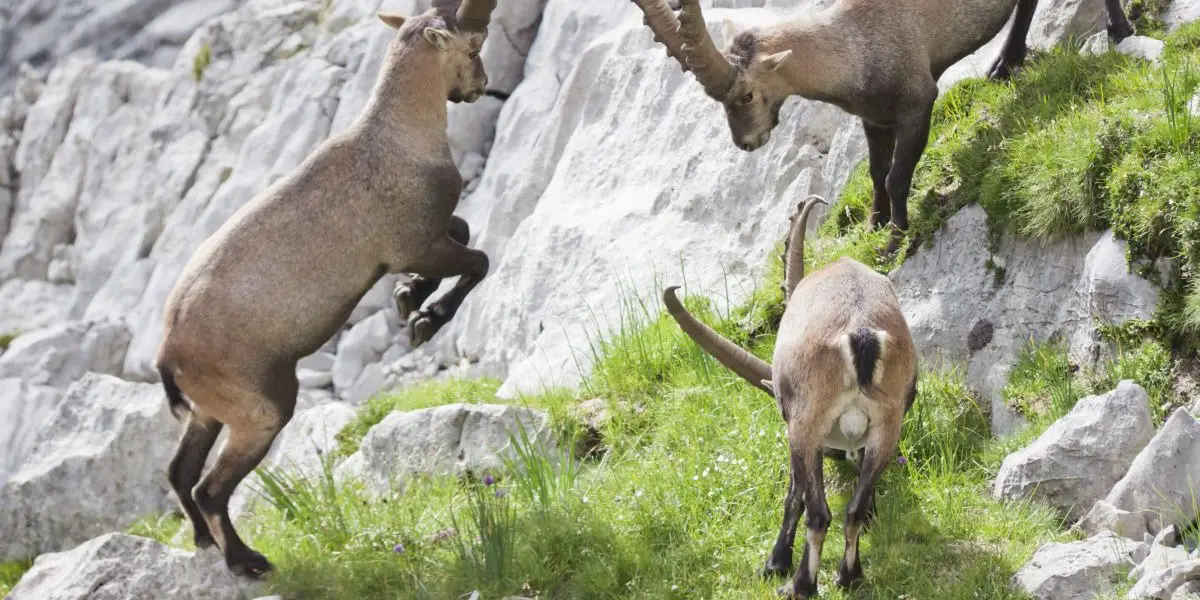 Capricorn Horoscope 2019 – Free Capricorn Yearly Horoscope 2019
People who belong to the Capricorn sign tend to sabotage their own happiness quite often, which happens when they isolate themselves from the pleasant aspects of life by always putting their work first. Capricorn individuals have a very realistic perception of things and are incredibly disciplined and diligent, but when it comes to making a quick decision they seem surprisingly insecure and hesitant. As a result, they will miss some of the chances announced in the Capricorn horoscope of the year 2019 because they waver too long before they say yes. This peculiar facet of their personality can become a challenge for a romantic relationship as well, as it demands a great deal of patience and understanding from their better half to put up with it.
Success is no warrant for contentment
According to the free Capricorn horoscope 2019, people with this zodiac sign can look forward to a successful year in several areas of life. Regardless of this positive outlook, it is very likely that many Capricorns will still feel unhappy and doubtful about themselves, which is a little surprising, considering that the Capricorn sign normally is very self-confident and determined when it comes to pursuing their goals. In 2019, however, Capricorn individuals seem to waver and lack the confidence they usually have and which rewarded them last year with remarkable success- As opposed to that, Capricorns very often appear insecure, erratic and aimless in the first half of the new year. So now it's of paramount importance that they don't drop the ball and remain patient and persistent to be ready to take their chances in the second half of 2019, which is when the Capricorn horoscope of the year 2019 or rather the free Capricorn Yearly Horoscope foresees a change of luck for this zodiac sign. All things considered, 2019 won't be a bad year for people who belong to the Capricorn sign. They should therefore try to adopt a positive attitude instead of persuading themselves that something terrible is going to happen. Their financial situation is the best proof for that, as their high revenues will allow them to save a nice amount of money for a rainy day.
Happiness in matters of the heart
Capricorns who are still looking for their perfect love match could finally experience the fulfillment of their dreams towards the end of 2019. The constellation of the stars in the Capricorn horoscope 2019 indicates that Cupid's love arrow will hit this zodiac sign right between the eyes and straight into the heart. The object of desire could be an old love which flares up anew in an unexpected emotional surge. Pluto makes sure that Capricorn people stay irresistibly attractive for the opposite sex throughout the entire year. That applies both to the unattached and the involved Capricorns and guarantees them a lot of happy romantic moments, which encourage this contained zodiac sign to come out of their shell and show more of themselves. In addition to that, Jupiter, who is another priceless ally for Capricorn individuals when it comes to love, enables them to enjoy a flirtatious vibe which improves their chances for success considerably.
Success outweighs dissatisfaction in the end
Although there will be times where Capricorn people feel demotivated and dissatisfied with themselves, it is safe to say that 2019 will still be a pretty good year for this zodiac sign. As the Capricorn yearly horoscope of the year 2019 indicates, it's towards the second half of the year when Capricorns realize that they can be happy about the success they have achieved and that they have many good reasons to enjoy life. With regard to their health, there is nothing Capricorns need to worry about in 2019. Planet Jupiter enables Capricorn individuals to find a way to relax and recharge their batteries that fits them like a glove. The only heads-up refers to possible weight problems, since one of the side effects of the Jupiter influence is a constant craving for culinary self-indulgence Capricorns tend to give in to.