Gemini Horoscope 2019 – Free Gemini Yearly Horoscope 2019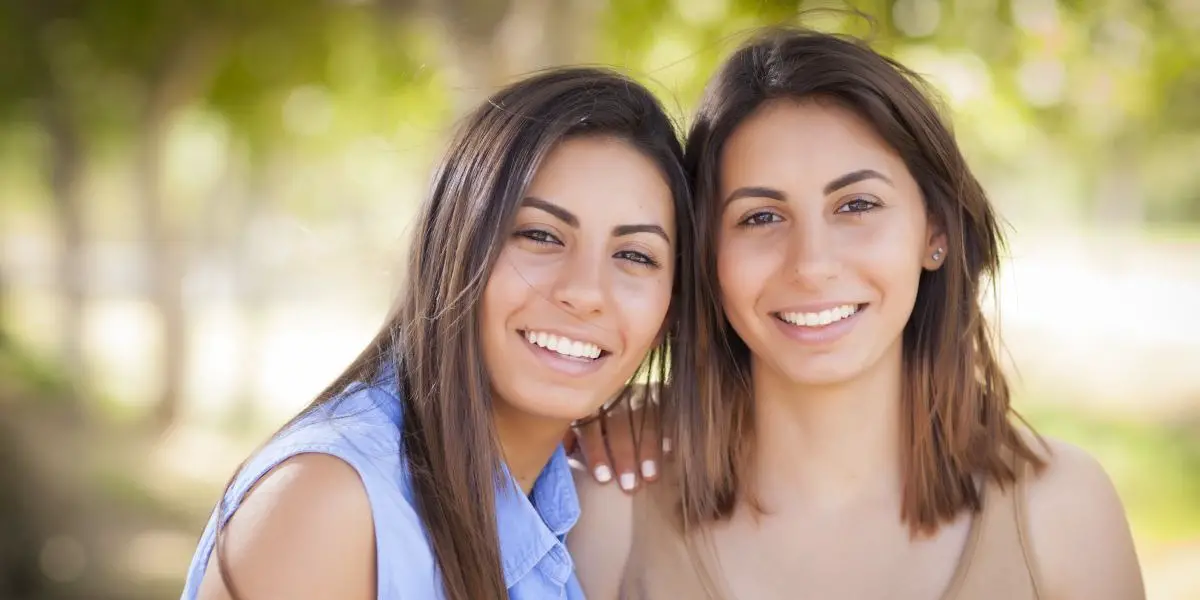 Gemini Horoscope 2019 – Free Gemini Yearly Horoscope 2019
People who belong to the Gemini sign are usually fast learners. They have to be because they are interested in a million different things, which unfortunately is why they are unfocused and distracted most of the time and get themselves into trouble quite often. As the Gemini horoscope of the year 2019 states, the personality of this zodiac sign won't change in the next twelve months. That said, 2019 could still be a very good year for Geminis, who thanks to their alertness and their intelligence will always manage to get themselves out of trouble again and draw reasonable conclusions from the situation so that they can do better in the future.
Jupiter is the predominant planet
According to the Gemini horoscope of the year 2019, Jupiter is the most influential planet for the Gemini sign this year and will therefore have a beneficial effect on all areas of their lives. So 2019 can in fact be a very good year for people with this zodiac sign, but despite the invigorating support of the Lucky Planet, Geminis should know that they still need to roll up their sleeves and do the work if they want to improve their situation. Making the effort will be worth it and thanks to Jupiter, Geminis will intuitively sense when the time has come to stop hesitating and start acting with courage and resolve. The energy loss Gemini people have been experiencing throughout the exhausting past year is still perceivable now, as confirmed by the yearly horoscope Gemini for 2019. So there will be stretches during which they feel a little weak and worn out. But help is on its way, especially between February and August, when planet Mars will revitalize this zodiac sign with its powerhouse vibe. That will help them to regenerate themselves from scratch and to improve their general state of health and their self-esteem. A Gemini will recover most efficiently when they are with their families and friends, because people who mean them well can convey them the peace and quiet and the security they inherently lack themselves and which they need to wind down and move forward.
Good odds for love
People born under the Gemini sign have very good odds for finding love and happiness this year. According to the Gemini yearly horoscope 2019, singles with this zodiac sign will be even more outgoing and flirtatious than they usually are, which is very likely to lead to a series of no-strings-attached flings. Especially in the months of April, June and December, Gemini men and women radiate a magnetism that incites the opposite sex to proposition them over and over. Geminis who are looking for a committed relationship in 2019 will be most successful in March, May, September and October, for these are the months in which the stars are extremely supportive for true love and serious relationships. Apart from that, one thing is especially important for the Gemini sign throughout the year 2019 and it equally applies to their personal life, to love and to their job: If they want to be successful, they will have be more selfish and use their elbows to reach their goals. Naturally it's very honorable for Geminis to stick up for other people's interests, but they should know that they won't receive any gratitude for it and neither will they succeed with their own affairs.
Self-confidence in the job
Last year Gemini professionals were able to gather a lot of valuable experience, and although their unconventional outside-the-box ideas mostly fell on deaf ears, chances are that they will be remembered and revisited in 2019. Especially the month of August will be very favorable for this zodiac sign to step out of the shadow and make an important career move. The Gemini horoscope of the year 2019 announces Jupiter to have a very positive impact on the Gemini's chances for success, but beside the stellar support it also requires a lot of willpower, faith in their own abilities and the readiness to take chances before they pass in order to move on to the next step on the ladder. Clearly, it's impossible to force luck, but a combination of serious efforts and a benevolent influence of the stars can really make a difference for this zodiac sign in 2019.