Taurus Horoscope 2019 – Free Taurus Yearly Horoscope 2019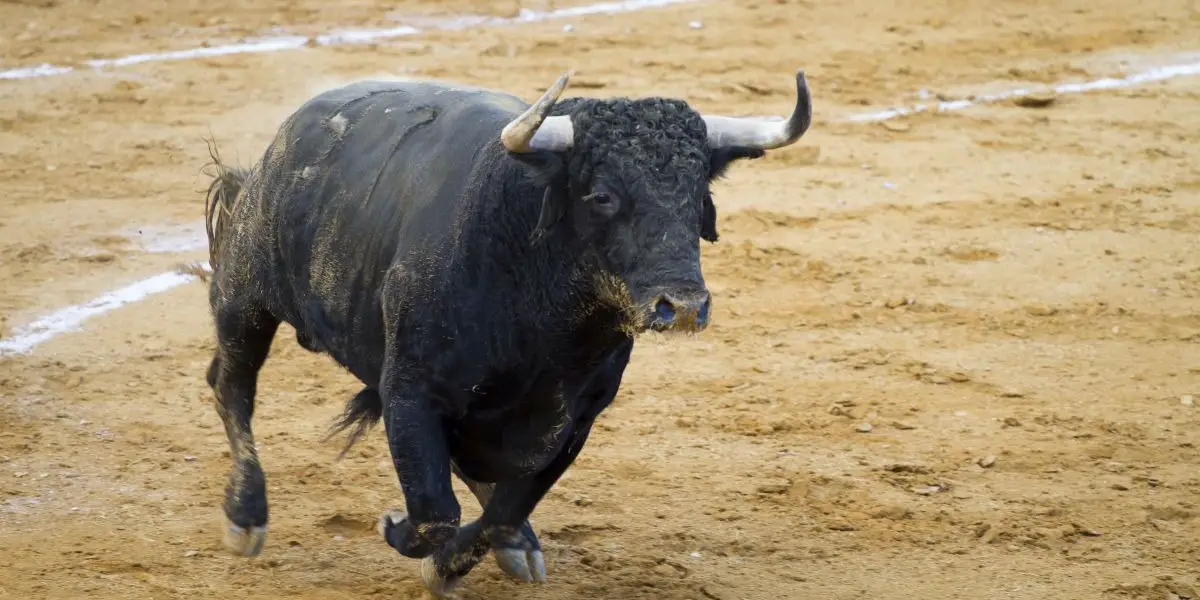 Taurus Horoscope 2019 – Free Taurus Yearly Horoscope 2019
Last year the Taurus sign had to overcome a series of problems, most of which were homemade and could have been avoided. However, due to their tenacity and their incredibly target-oriented attitude, which can turn into obstinacy very easily, the Taureans' vision on other things was clouded and sometimes completely switched off. According to the Taurus yearly horoscope 2019, this year things look much better again for that zodiac sign. Taurus individuals can actually get some good results, provided that they are willing to compromise. If that's the case, they can look forward to positive tendencies in several areas of their lives and mustn't get discouraged in case they should hit a few bumps in the road as the year goes by.
Difficult start in 2019
The Taurus horoscope of the year 2019 announces a difficult start for this zodiac sign, because right at the beginning Taureans will be confronted with various rather unpleasant challenges that will absorb a lot of their energy and will have an impact on all areas of their lives. Hence, their career will also be affected and they need to prepare for some major changes in their personal life as well. As they move through this difficult stretch, Taurus people should focus on nothing else but on solving their problems and therefore be less rigid and stubborn, because they won't get out of this hellhole if they are not willing to compromise and to make concessions. The month of May holds another big challenge for Taureans who can't commit to more than a casual love affair, because they need to prepare for a rather painful experience which could easily end in a breakup and kill any desire to get emotionally involved ever again. However, Taurus individuals who are already in a committed relationship could experience the exact opposite, as they can look forward to happy events like a marriage or the birth of a child.
Favorable planetary constellations in the second semester
According to the free Taurus horoscope of the year 2019, the second semester of the year provides a favorable planetary position for this zodiac sign. As a result, Taureans are uncommonly creative in that period and can draw a lot of strength and inner peace from the stability of their relationship and from the love of their significant other. Thanks to these resources, Taurus people are able to make a flying start in their job and ensure themselves a couple of perks. From a financial point of view, Taurus professionals can accumulate considerable profits, if they manage to make level-headed decisions in that time and take their chances with due respect. Doing so, they also need to be aware that they are surrounded by grudgers and envious people at work who will most likely try to undermine their success because they resent it. Hence, Taureans should avoid becoming an easy target and make sure to separate very strictly and also physically their personal matters from their job sphere. All in all, the yearly horoscope 2019 for the zodiac sign Taurus makes it clear that this zodiac sign won't get anything served on a platter this year and that every little success in their personal life as well as in their job requires a lot of hard work. So, 2019 will definitely not be a walk in the park for Taurus, who by nature are the opposite of a workaholic and enjoy doing nothing whenever they can afford it, but if they give in to that attitude in the next twelve months, they won't move forward.
Relaxation is good for success
If Taurus meets the challenges of 2019 with thoughtfulness and vision, this zodiac sign can look forward to some remarkable successes. Naturally, these won't happen without effort, but in order to use their energies wisely, Taurus persons have to find a healthy balance between work and leisure. Hence, the ideal time for their annual leave is the month of August, because that's when Taurus can sort out best all the ideas he carries in his mind and proceed then to put the most promising ones into practice with renewed strength. Taurus people also need to keep an eye on their health this year, especially on their weight. It would serve their waistline if they managed to avoid some of the culinary temptations they love to indulge themselves with and if they did a little exercise in their free time instead of lazing on the couch, like they usually do. Their body and their health will be most grateful for a couple of lifestyle changes in that area.