Virgo Horoscope 2019 – Free Virgo Yearly Horoscope 2019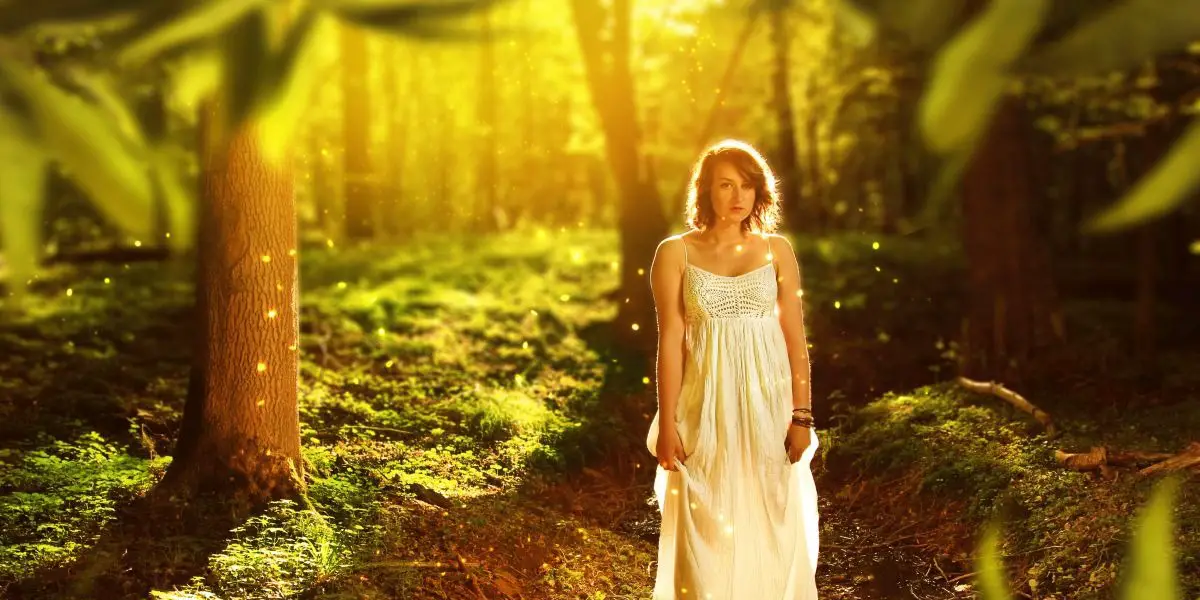 Virgo Horoscope 2019 – Free Virgo Yearly Horoscope 2019
According to the Virgo horoscope of the year 2019, people who are born in Virgo can really look forward to all of 2019, because from an astrological point of view the stars are entirely in their favor. Now Virgo people can pick up where they left off last year, only that this time the yearly horoscope 2019 for Virgo advises them to make themselves visible instead of working silently in the background in order to achieve the success they deserve. Especially in the first six to seven months of this year, Virgo individuals can count on the support of planet Jupiter to help them come out of their shell and make some noise.
Trouble-free zone at work
Last year Virgo individuals were able to make some very smart career moves and set the course for further success. Fortunately, 2019 seems to offer them the chance to continue with this promising development. The only difference is that they have to step into the limelight to make sure no one takes credit for their good work. Especially in the first seven months of this year, Jupiter has a very beneficial influence on Virgos, who are known and appreciated for their diligence and their low-key behavior in every work environment. However, their demure character is the reason why they are repeatedly overlooked and forgotten when it comes to promotions or a raise, so they have to become more visible and learn to blow their own trumpet once in a while. If they do, they will finally achieve their well-deserved success, which will come with a considerable financial improvement. And since the frugal Virgo never runs the risk of pouring money down the drain, she will be able to save a fair sum for a rainy day over the years.
A little more courage for love
The yearly horoscope Virgo 2019 promises good chances for success in interpersonal relationships as well and especially with regard to love and relationship. However, that area also requires from Virgos to be more gregarious and to make themselves visible. Above all, Virgo women should finally bring themselves to abandon their mousy image, which can't do them justice anyway, considering the qualities they have to offer. It's time for female Virgos to understand that women are allowed to make the first move and that most men today find self-confident women extremely desirable. So the odds for Virgo singles to find the right match aren't bad at all in 2019, which also holds a lot of harmonious moments for Virgo individuals who are in a committed relationship. Since the understanding for each other is especially strong during the months of May, August and October, these months are ideal for spending a lot of quality time together. The amorous vibe conveyed by Planet Mars to all attached Virgos has a rejuvenating and strengthening effect on their relationships. But again, Virgo individuals benefit most from this positive planetary influence if they drop their restraints and take the initiative, because their love lives won't improve unless they proactively use the benevolence of the stars in their favor.
Enough rest is a must
As indicated in the free Virgo horoscope of the year 2019, people born under this zodiac sign will experience a lack of energy early this year, which won't last for long because their power will return very soon. However, Virgos should still remember to rest more and to allow their body to recharge the batteries throughout the year, because they won't be able to keep up their energy level if they don't. Virgo individuals feel most vigorous in August and September, where they literally burst with energy and strength and so they should consider to use this phase for the completion of especially strenuous tasks.