Libra and Pisces Love Compatibility in Relationship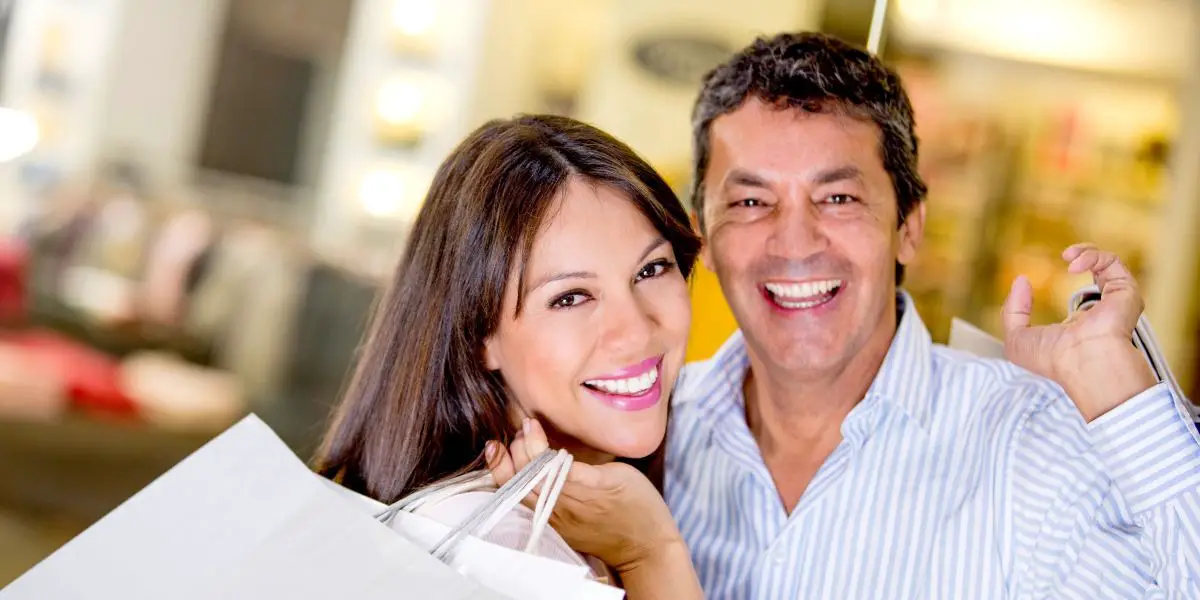 Libra and Pisces Love Compatibility in Relationship
At first glance, partners with the zodiac signs Libra and Pisces seem to go well together, but a closer look at the partner horoscope Libra shows that this constellation is not exactly associated with a few difficulties and therefore a lasting relationship between Libra and Pisces will not be an easy undertaking. This requires a great deal of mutual understanding and tolerance, without which this partnership will have no chance. Especially in the area of emotions there will be the most problems. Libra people are very emotional, but they rarely show them and that is poison for Pisces.
The daily love horoscope for Libra and Pisces
Click here to read the daily love horoscope for Libra with Pisces:
Love horoscope today zodiac sign Libra with Pisces
Love Compatability: Libra and Pisces ?
People with the zodiac sign Pisces have a sensitive and imaginative personality. The partner with the zodiac sign Libra, whether Libra-Woman or Libra-Man, brings balance and a cultivated lifestyle into this partnership. Actually, these would be good omens and so one could assume that this relationship will run without difficulties, because both zodiac signs live for harmony and love and despise rudeness and rude behavior. But one should not rejoice too soon, because in a partnership between the zodiac signs Libra and Pisces there are some nuts to crack. In order for this relationship to become a lasting partnership, both have to learn to understand each other and to show a great deal of tolerance towards the peculiarities of the partner. If they can do that, nothing will stand in the way of their happiness.
The detailed love horoscope for Libra with Pisces
Even if both stand for harmony and feeling, there are still some differences between these two zodiac signs. The focus of the Libra is more on the spiritual level, while the Pisces clearly follow the spiritual principle. For Pisces, whether Pisces woman or Pisces man, true feelings play a decisive role in their partnership, while the Libra do not attach so much importance to emotional depth in direct comparison. The two are also fundamentally different when it comes to society. The Libra likes conviviality and the Pisces likes to retreat and enjoy the familiarity of its own four walls. So, the two have a lot to do in order to understand each other better and to use their character traits for the mutual benefit.
The Pisces is looking for partners with passion
The Pisces wants to devote itself completely and be firmly connected to its partner, preferably to merge completely with it. If he wants to get involved in a relationship in his life, he wants to do so with all his heart. Pisces will definitely be looking for someone who can offer them stability and security in life. They need a strong shoulder to lean on with their partner and a big warm heart to exchange deep thoughts with him and to feel understood. Whether he finds this sufficient with the partner with the zodiac sign Libra, however, must be doubted. A person with the zodiac sign Libra has a romantic vein, but he always keeps a respectful distance to really intense sensations in order to prevent that emotions bring his well-tempered and cultivated world into disorder.
Relation with obstacles
In conclusion, considering all the circumstances mentioned, it must be said that this connection is not well established. The partner with the zodiac sign Libra will always try to avoid the intense feelings of the Pisces partner. Pisces, on the other hand, have little to do with the emotional control and logic of the Libra and are not happy with it either. In this respect, there is also the danger that it will slow down due to a lack of drive. Then it will be very difficult for both partners to gain anything positive from this relationship. It may be that these problems are not so pronounced in isolated relationships between Libra and Pisces, but ultimately it has to be said that this is an extremely unfavorable combination.