Taurus and Taurus Love Compatibility in Relationship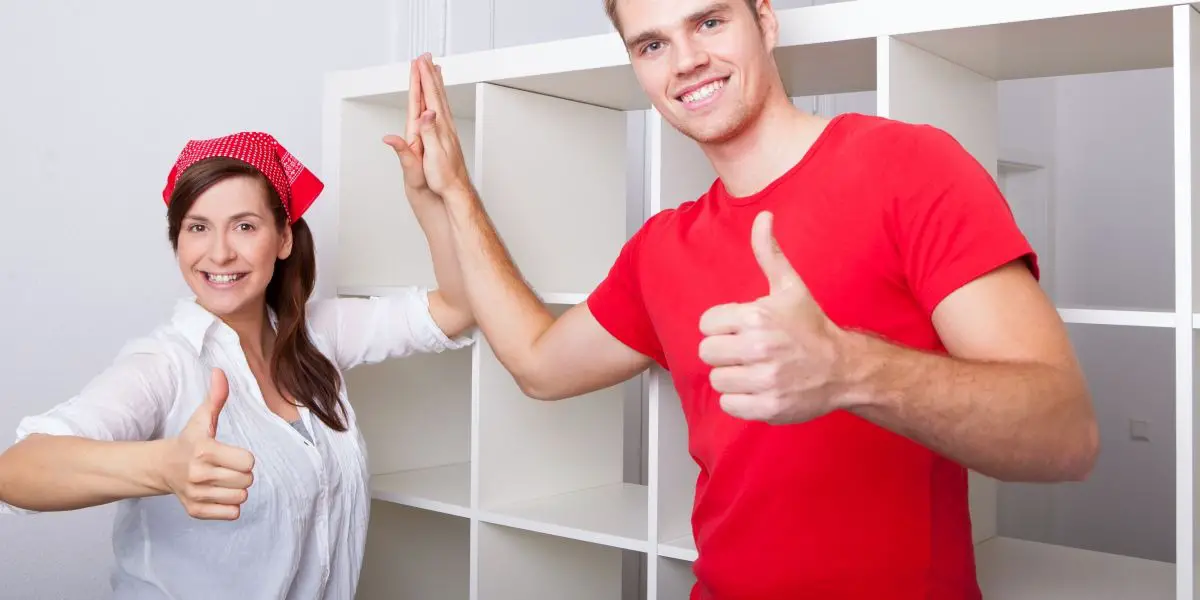 Taurus and Taurus Love Compatibility in Relationship
A partnership between two people with the zodiac sign Taurus usually fits together quite well. It can be said that the conditions for a lasting relationship are certainly given and the omens are quite favorable for both of them. However, both have to learn, that they will not reach their goals comfortably and that they have to set a different pace. It is important that both partners do not defend themselves against new things, but move with the times and open themselves to new things. This gives the relationship the impetus it so desperately needs in order to not suffocate in coziness and comfort.
The daily love horoscope for Taurus and Taurus
Click here to read the daily love horoscope for Taurus with Taurus:
Love horoscope today zodiac sign Taurus with Taurus
Love Compatability: Taurus and Taurus ?
Two people with the zodiac sign Taurus fit together quite well in a relationship. The Taurus has a strong sense for sensuality, for security and for order in life as well and therefore they understand also the needs of the partner so well. It could become critical if this relationship lacks activity and impulses for change for too long. In the Taurus partner horoscope, it is to be recognized that a person with the zodiac sign Taurus, whether Taurus woman or Taurus man, is nevertheless quite sluggish and doesn't gain momentum so well. A Taurus prefers to indulge in the pleasures of life and spend a quiet evening on the couch, instead of going too far in company.
The detailed partner horoscope for Taurus with Taurus
Both partners value orderly conditions, they need peace and love the pleasurable life. As long as the two have regular financial circumstances, there are no problems with them. A Taurus attaches great importance to loyalty, so you can assume that a partnership between these two will never be broken by infidelity. Together they keep their property together and cultivate a large circle of friends and acquaintances. The only thing that could be worrying is the possibility that a relationship between two Taurus' could be accompanied by a certain amount of boredom, because each of them are waiting for the other to take the initiative so that they can do something together. Both persons love to enjoy life and its amenities. They know very well how to make sure that nobody from outside can interfere in their partnership and disturb it. When you see the sensuality with which they treat each other, you get the impression that this partnership is perfect. The Taurus' hate quarrelling and this is also due to the fact that both are too comfortable to argue, so to speak. If differences of opinion arise, they quickly manage to resolve them in their own way.
The speed becomes an obstacle
In a partnership between two Taurus', the slow speed of the Taurus can prove to be an obstacle. It is well known that a Taurus always achieves its quite ambitious goals, but the speed he sets is anything but rapid. With his willpower he is able to do too much, but the implementation is then very leisurely. Especially when it comes to planning for the future, this can certainly lead to difficulties in the relationship. Both must therefore learn that there is no defense against constant further development. If this doesn't happen, boredom quickly comes in and the relationship gets stuck sooner or later.
No bad omens
In principle, we can answer the question, if this fits together with two Taurus, with a clear yes. The omens are all good and so a partnership between Taurus and Taurus has good chances as well. Precisely because both have the same views in most things, the most important foundation for a successful relationship is quickly laid. It is important that both regulate very quickly and very clearly who owns what and who is responsible for what. A Taurus will always try to trust in its partnership. So that the partnership between these two does not tire, however, both have to be more open to new things as well.