Aries and Cancer: Free Love Horoscope for today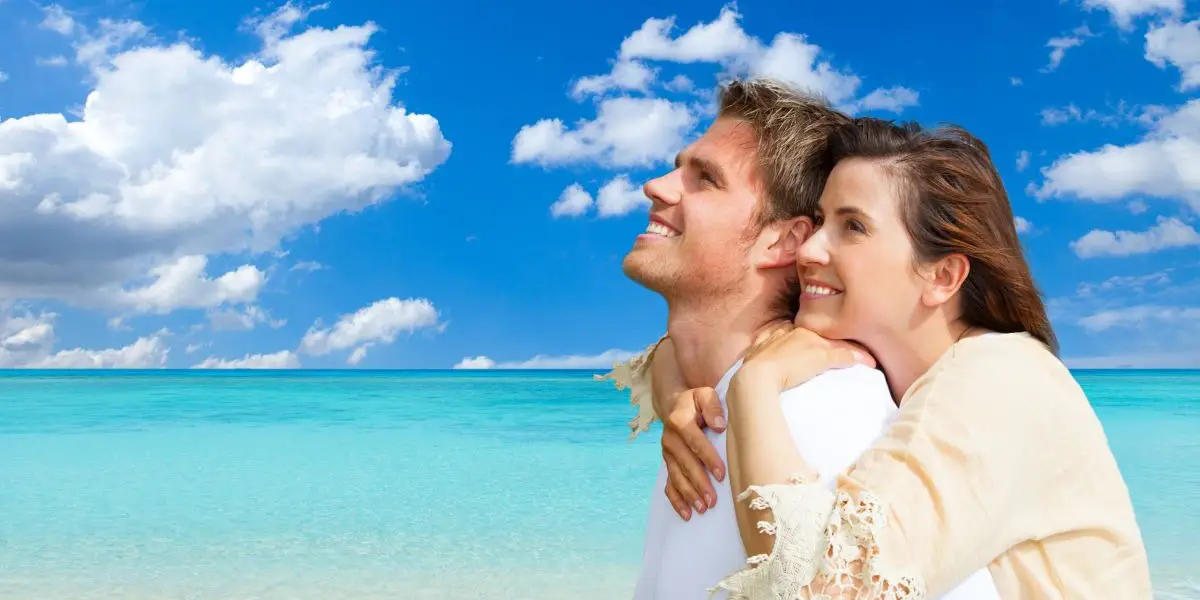 Aries and Cancer: Free Love Horoscope for today

Cancer are suffering from a lack of attention and recognition Today, which is why they should do something about it instead of just agonizing. How about a new look? Surprise your sweetheart with something unexpected. This will re-energize your relationship considerably.

TodayCancer shouldn't treat their partner as a guinea pig, even if they feel tempted to do so. Your sweetheart is going through a rough patch and doesn't need emotional stress from your side on top of it all.

You shouldn't get irritated so easily because by getting upset you will only harm yourself. Just focus on your work, do your job and do it well and make yourself invulnerable to further attacks that way.
The Love Horoscope between Aries und Cancer
Creating a meaningful and, above all, accurate horoscope between the zodiac sign Aries and the zodiac sign Cancer as a partner is not easy. This is because both the planetary constellations from Aries and Cancer must be evaluated and linked. We are proud to be able to present to you in addition to our popular love horoscope for couples and lovers, our friendship Horoscope (for Platonic Aries - Cancer - relationships or friends / acquaintances). As an extra, we'll show you what to pay attention to in the office or in business today with our daily business Horoscope. So, Aries always know what to be aware of in contact with Cancer and vice versa.