Leo and Virgo: Free Love Horoscope for today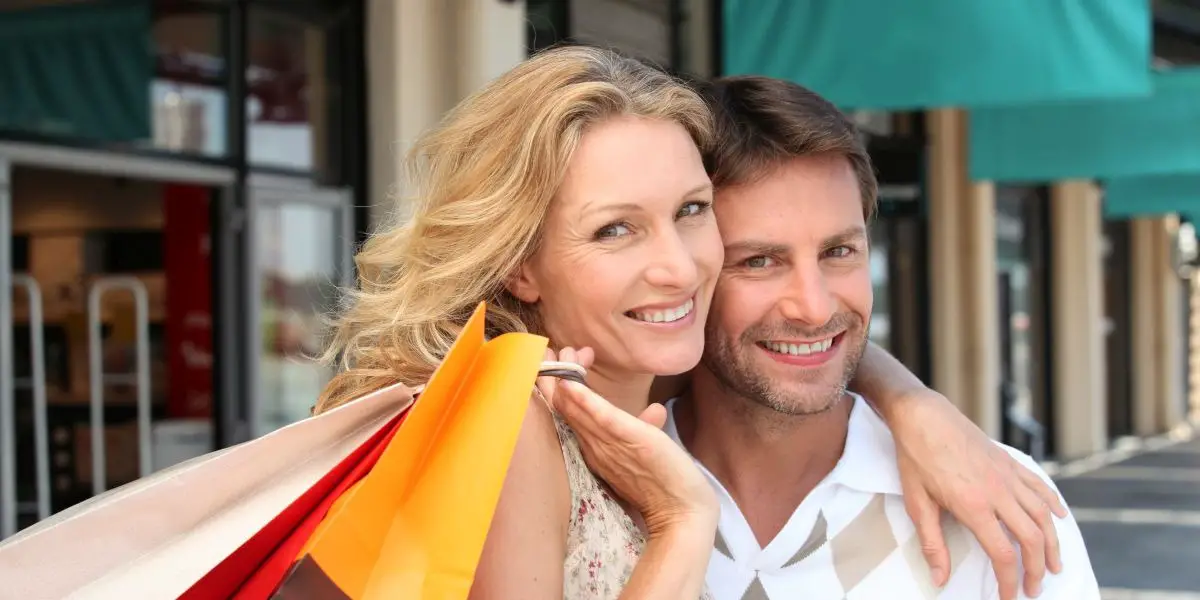 Leo and Virgo: Free Love Horoscope for today

Today Virgo need to make sure that their relationship doesn't become reduced to certain routine patterns. If you are bored, do something about it. Spice up your life and your love by showing your feelings a little more. Dare to be spontaneous and adventurous.

Virgo shouldn't allow their colleagues to take advantage of them. You are far too talented to be treated this way and Today it's time to make your boss see it. Be polite but determined and let him know without any room for doubt who is doing all the work here.

Today Virgo are bound to make mistakes due to their lack of focus, which is why they should leave complex and stressful tasks for later, when they come back all perky and refreshed after a well-deserved break.
The Love Horoscope between Leo und Virgo
Creating a meaningful and, above all, accurate horoscope between the zodiac sign Leo and the zodiac sign Virgo as a partner is not easy. This is because both the planetary constellations from Leo and Virgo must be evaluated and linked. We are proud to be able to present to you in addition to our popular love horoscope for couples and lovers, our friendship Horoscope (for Platonic Leo - Virgo - relationships or friends / acquaintances). As an extra, we'll show you what to pay attention to in the office or in business today with our daily business Horoscope. So, Leo always know what to be aware of in contact with Virgo and vice versa.