Virgo and Capricorn: Free Love Horoscope for today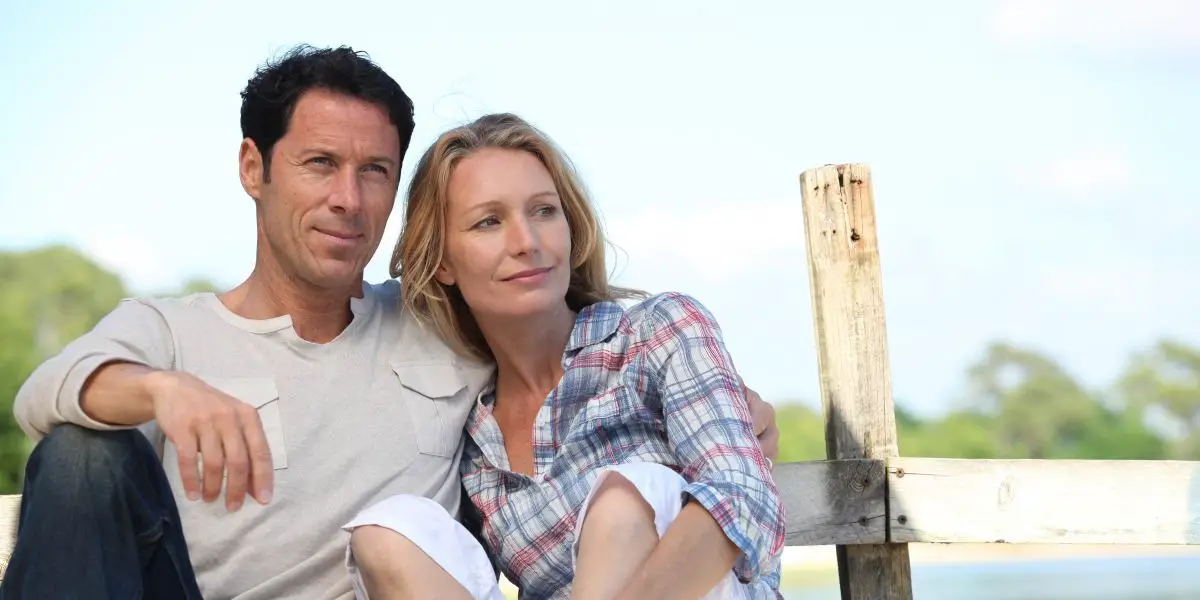 Virgo and Capricorn: Free Love Horoscope for today

Capricorn seem lethargic and constantly tired lately and that's disturbing for your better half, who is waiting impatiently for you to get going again. Start fighting for your love Today and show your sweetheart how much your relationship means to you. If you do, you will feel re-energized as well.

Capricorn have to live with the resentment of their friends who envy their happy lovelife Today. Don't let it get to you because the love of your life should matter more to you than any jealous comment from so-called friends. Just trust your feelings and you can't go wrong.

You should learn to draw a sharp line between those who mean well and those who don't. Just be aware that not every smile you see is honest but mostly a strategic disguise for bad intentions.
The Love Horoscope between Virgo und Capricorn
Creating a meaningful and, above all, accurate horoscope between the zodiac sign Virgo and the zodiac sign Capricorn as a partner is not easy. This is because both the planetary constellations from Virgo and Capricorn must be evaluated and linked. We are proud to be able to present to you in addition to our popular love horoscope for couples and lovers, our friendship Horoscope (for Platonic Virgo - Capricorn - relationships or friends / acquaintances). As an extra, we'll show you what to pay attention to in the office or in business today with our daily business Horoscope. So, Virgo always know what to be aware of in contact with Capricorn and vice versa.