Aries and Aquarius: Tomorrow´s Love Horoscope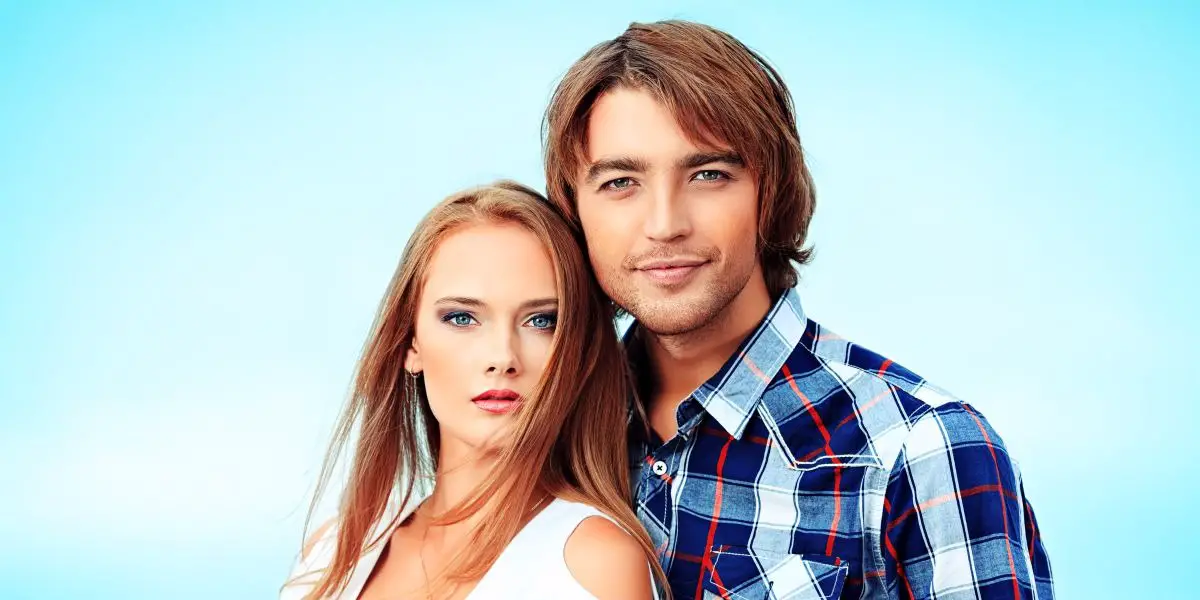 Aries and Aquarius: Tomorrow´s Love Horoscope

Aries who don't want to stay unattached should take action Tomorrow. The impact of Jupiter and Mars is beneficial for the search of your dream date because the current planetary constellation helps you to trust your feelings. Put your shyness aside and be more outgoing. Chances are that a flirtatious encounter might turn into something more serious.

Aries should make sure not to let quarrels get out of hand. Especially Tomorrow this is very likely to happen and once the damage is done, it's hard to repair. What you need most now to avoid overreactions is patience and tolerance.

Tomorrow Aries are bound to make mistakes due to their lack of focus, which is why they should leave complex and stressful tasks for later, when they come back all perky and refreshed after a well-deserved break.
The love horoscope between Aries and Aquarius
A short term explanation for the partner horoscope between Aries and Aquarius: The love horoscope regulates the horoscope for flirt, lovers and partners between Aries and Aquarius. The occupational horoscope helps with work colleagues, negotiations and generally in business. And the Friendship Horoscope is ideal for platonic friendships of each gender in the signs of the zodiac Aries and Aquarius. This partner horoscope is updated daily for today and tomorrow for all star sign combinations. This will allow you to prepare optimally for today or the next day and to be prepared for what to expect when you are using a Aries when in contact with a Aquarius. Or of course vice versa.