Cancer Daily Love Horoscope for Tomorrow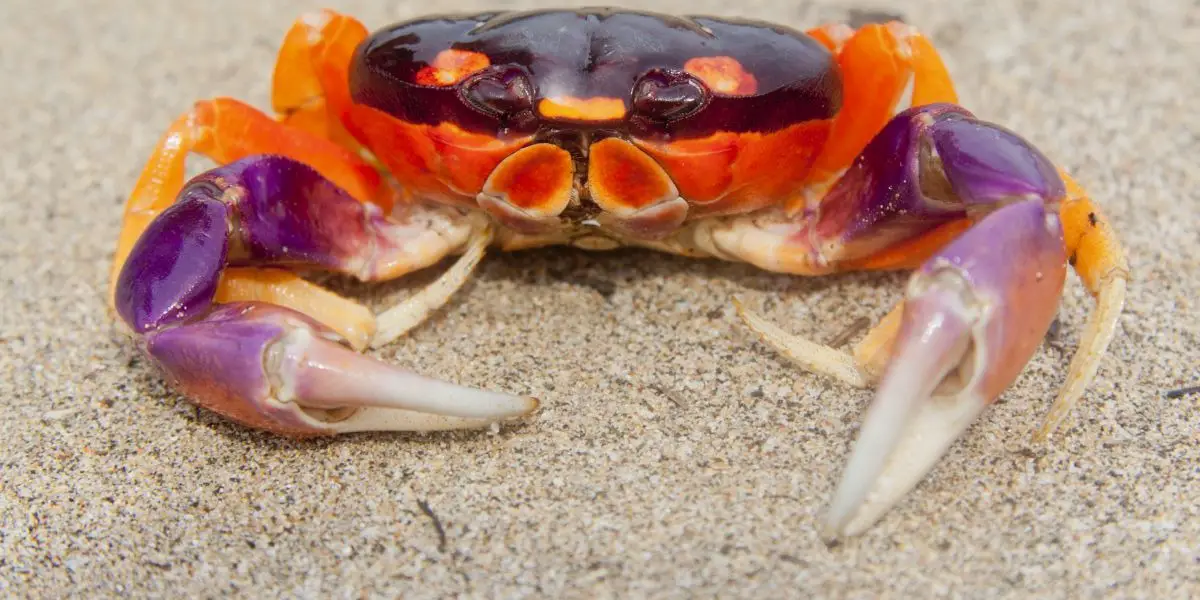 Cancer Daily Love Horoscope for Tomorrow
Seducing a person with the sign of the zodiac Cancer is a very difficult task. For these people there must always be deep feelings at play and this takes time. For Cancer people it is important in a relationship that they can always feel the love of their partner, that they can take care of themselves and that they themselves are taken care of. The chances at the love horoscope Cancer of tomorrow are not considered there so much, because flirting is not exactly a big strength of the Cancer-born. But learn more in our Daily Love Horoscope for Cancer now.
Choose the zodiac sign combination
The love horoscope of the Cancer woman

A Cancer woman usually embodies everything in herself that makes a woman mysterious. Thus, the Cancer woman can be moody and cruel, but also loving and tender. With her there is always a trace of childishness to be felt and yet she is unpredictable and full of secrets. A Cancer woman knows how to create an environment and atmosphere that is warm and loving. But deep inside she is wild and strong and full of emotions. In a partnership, the Cancer woman proves to be dynamic and passionate and not only enraptures the partner with her fascinating and enticing nature. But she also expects her partner to understand her as an independent and strong woman and to accept her in her own way.


The love horoscope of the Cancer man

The Cancer man is not easy to take when it comes to love. With the Cancer man it is often the case that he is strongly mother-fixed and at the same time this represents a great challenge for her in her life. In love, this is noticeable in two different ways. Either the Cancer man cares for his partner with a lot of motherliness or he is always looking for a mother type at his side. The Cancer man does not want to be alone and has a deep need for feelings and closeness. The best way for a cancer man to develop his character traits is if he has a strong partner at his side, but as long as this partner gives him the feeling that he is needed. This is quite a challenge, because his moods, especially his vulnerability, can sometimes be very stressful.

~+vgwortpixel+~ -->