Libra and Capricorn: Tomorrow´s Love Horoscope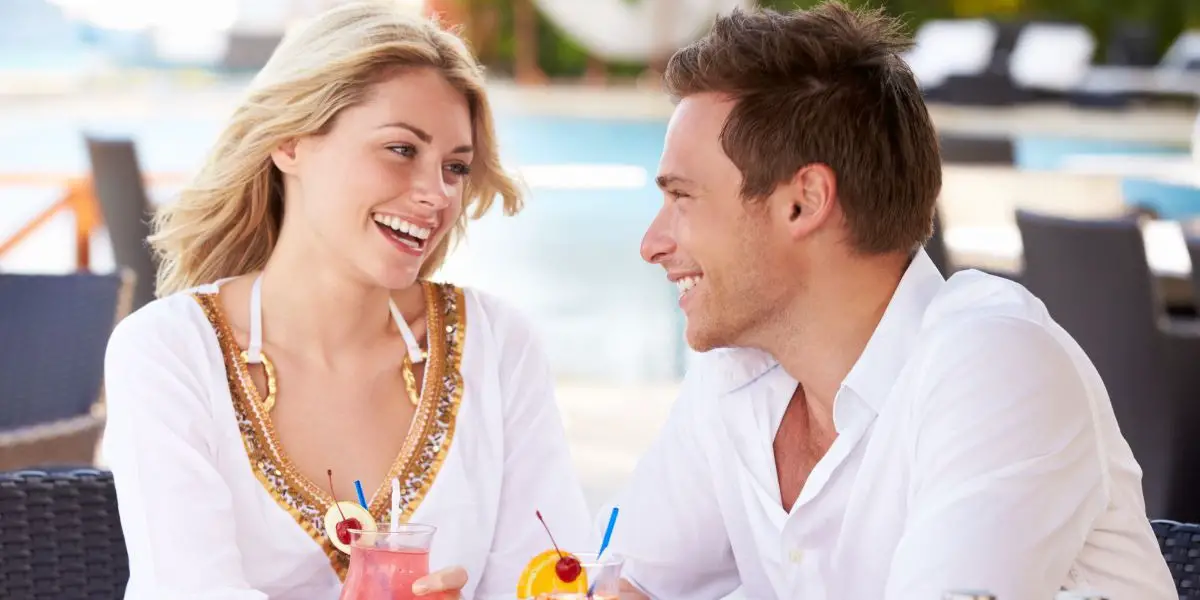 Libra and Capricorn: Tomorrow´s Love Horoscope

Libra can expect to make an encounter Tomorrow which will outdazzle everything else. But don't get overexcited and keep your cool so that you can look at the whole situation from a healthy distance. Take your time because there is no reason for you to rush into a decision.

TomorrowLibra shouldn't treat their partner as a guinea pig, even if they feel tempted to do so. Your sweetheart is going through a rough patch and doesn't need emotional stress from your side on top of it all.

You seem a little sad, which is motivated by the feeling of being caught up in daily routines. Do something to break these habits. If necessary, you might even consider looking for a new job.
The love horoscope between Libra and Capricorn
A short term explanation for the partner horoscope between Libra and Capricorn: The love horoscope regulates the horoscope for flirt, lovers and partners between Libra and Capricorn. The occupational horoscope helps with work colleagues, negotiations and generally in business. And the Friendship Horoscope is ideal for platonic friendships of each gender in the signs of the zodiac Libra and Capricorn. This partner horoscope is updated daily for today and tomorrow for all star sign combinations. This will allow you to prepare optimally for today or the next day and to be prepared for what to expect when you are using a Libra when in contact with a Capricorn. Or of course vice versa.