Sagittarius and Aquarius: Tomorrow´s Love Horoscope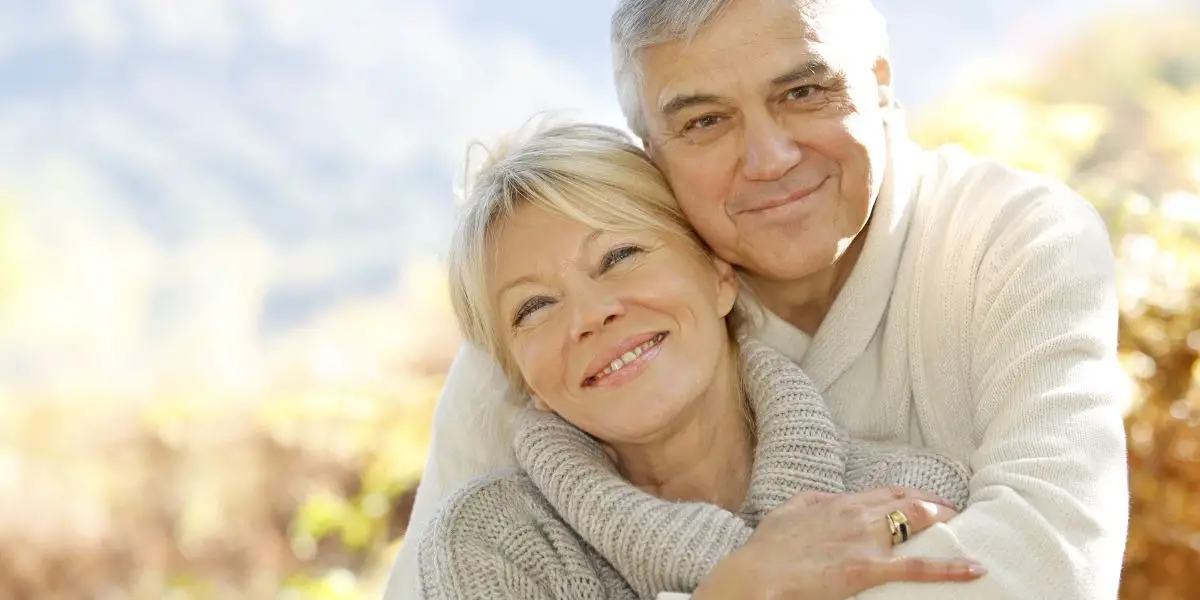 Sagittarius and Aquarius: Tomorrow´s Love Horoscope

Sagittarius should remain calm on the outside Tomorrow although their blood may be boiling on the inside. Avoid by all means to take out your anger on your family because they have done nothing wrong. Find a healthy way like physical exercise to let off steam and you will see that you'll feel great afterwards.

Sagittarius are trying to prove their worth to themselves Tomorrow, but you should remember that you don't have to, because everyone knows what you are capable of. Just be a little more self-confident and trust your abilities.

You could be more successful jobwise if you were a little more resolute and courageous in your actions. Now is an ideal opportunity to show everyone what you're capable of.
The love horoscope between Sagittarius and Aquarius
A short term explanation for the partner horoscope between Sagittarius and Aquarius: The love horoscope regulates the horoscope for flirt, lovers and partners between Sagittarius and Aquarius. The occupational horoscope helps with work colleagues, negotiations and generally in business. And the Friendship Horoscope is ideal for platonic friendships of each gender in the signs of the zodiac Sagittarius and Aquarius. This partner horoscope is updated daily for today and tomorrow for all star sign combinations. This will allow you to prepare optimally for today or the next day and to be prepared for what to expect when you are using a Sagittarius when in contact with a Aquarius. Or of course vice versa.