Virgo and Capricorn: Tomorrow´s Love Horoscope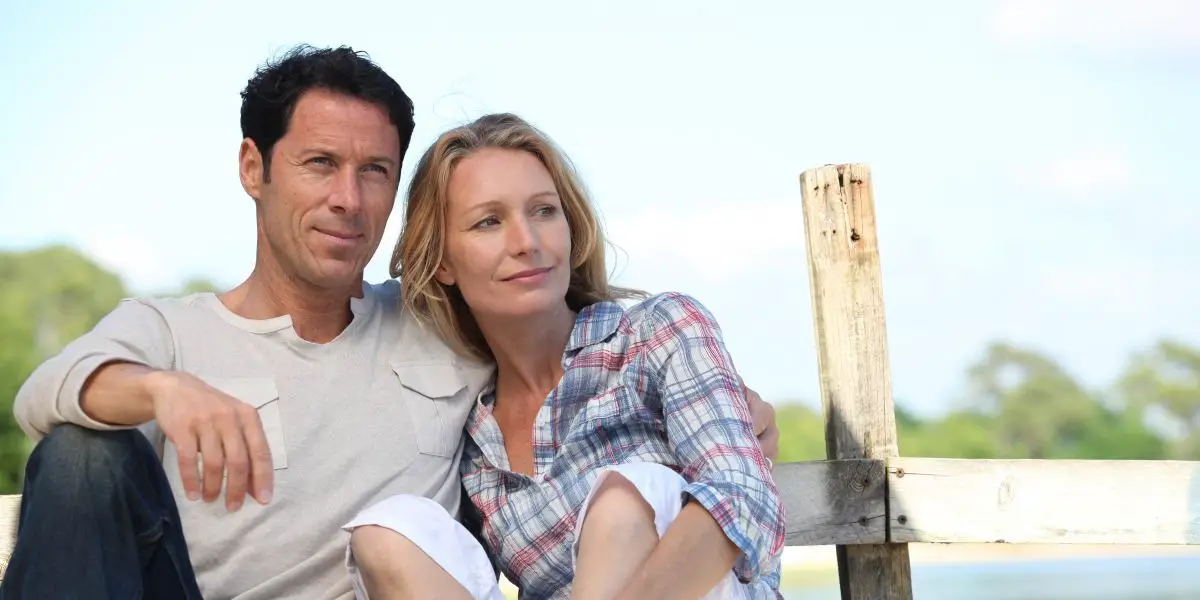 Virgo and Capricorn: Tomorrow´s Love Horoscope

Virgo seem lethargic and constantly tired lately and that's disturbing for your better half, who is waiting impatiently for you to get going again. Start fighting for your love Tomorrow and show your sweetheart how much your relationship means to you. If you do, you will feel re-energized as well.

Virgo have to live with the resentment of their friends who envy their happy lovelife Tomorrow. Don't let it get to you because the love of your life should matter more to you than any jealous comment from so-called friends. Just trust your feelings and you can't go wrong.

You should learn to draw a sharp line between those who mean well and those who don't. Just be aware that not every smile you see is honest but mostly a strategic disguise for bad intentions.
The love horoscope between Virgo and Capricorn
A short term explanation for the partner horoscope between Virgo and Capricorn: The love horoscope regulates the horoscope for flirt, lovers and partners between Virgo and Capricorn. The occupational horoscope helps with work colleagues, negotiations and generally in business. And the Friendship Horoscope is ideal for platonic friendships of each gender in the signs of the zodiac Virgo and Capricorn. This partner horoscope is updated daily for today and tomorrow for all star sign combinations. This will allow you to prepare optimally for today or the next day and to be prepared for what to expect when you are using a Virgo when in contact with a Capricorn. Or of course vice versa.