Virgo and Libra: Tomorrow´s Love Horoscope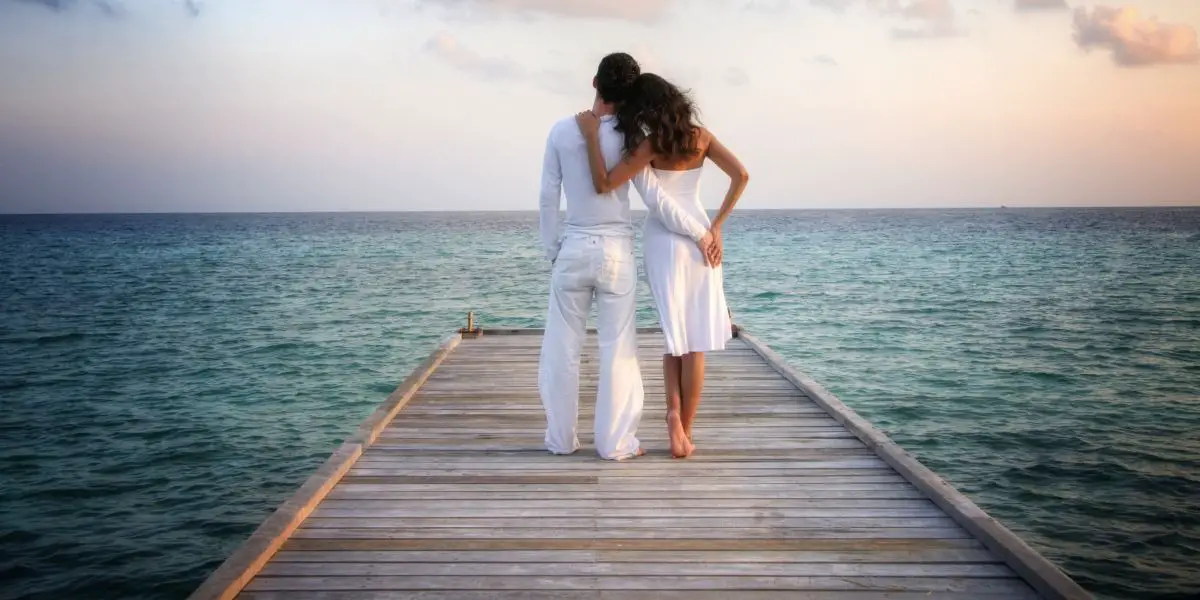 Virgo and Libra: Tomorrow´s Love Horoscope

Virgo are irritated about the behaviour of a friend and this experience could seriously harm their relationship. Especially Tomorrow you mustn't let your guard down because this person is trying to play you. Ask yourself if he/she still qualifies as a friend or rather as an enemy.

A lot of Virgo wither away in their singledom, but Tomorrow things could be different. All you have to do is go out and do some bar-hopping with friends. It will do you good and lift your spirits. And besides, how are you going to meet anyone interesting if you stay home?

You are wondering why you feel kind of stuck in your work. However, it's time to realize that this is your own fault and that you could change it by putting more effort in what you do.
The love horoscope between Virgo and Libra
A short term explanation for the partner horoscope between Virgo and Libra: The love horoscope regulates the horoscope for flirt, lovers and partners between Virgo and Libra. The occupational horoscope helps with work colleagues, negotiations and generally in business. And the Friendship Horoscope is ideal for platonic friendships of each gender in the signs of the zodiac Virgo and Libra. This partner horoscope is updated daily for today and tomorrow for all star sign combinations. This will allow you to prepare optimally for today or the next day and to be prepared for what to expect when you are using a Virgo when in contact with a Libra. Or of course vice versa.