The Number 2 in Numerology: The Meaning of Two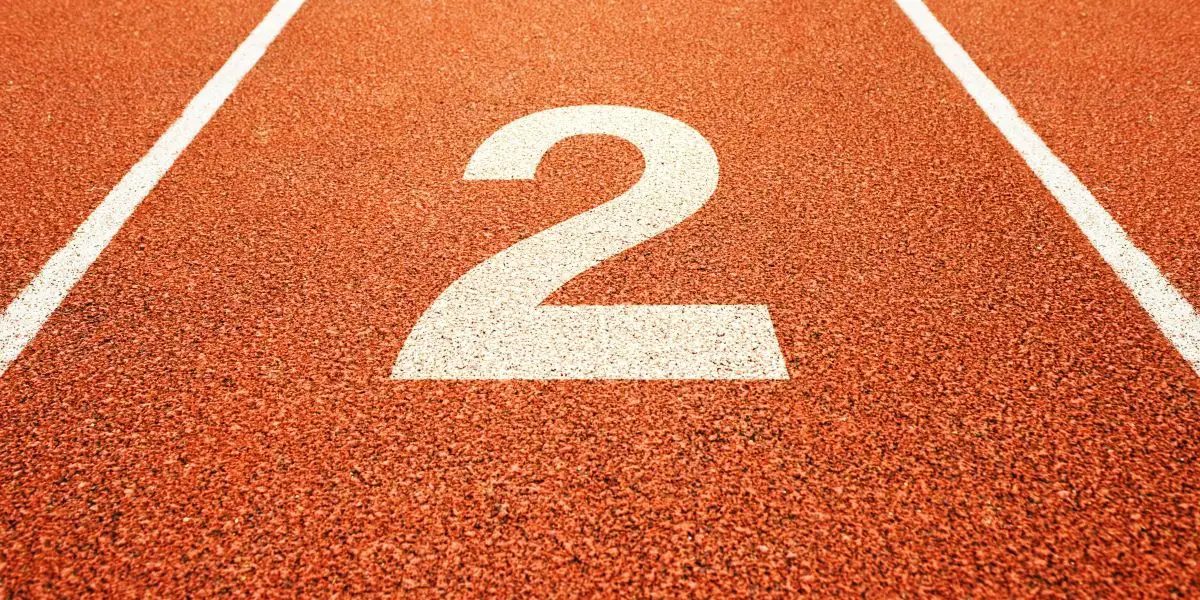 The Number 2 in Numerology: The Meaning of Two
In numerology, the destiny number or life path number is of elementary significance. As their bynames "life path number" or "way of life number" express, the destiny number of a human being remains the same for his whole life, since the birth date, which is the basis for this number, does not change during the course of life. Since the birth date is the basis for the calculation of the life path number, which is very decisive for a person's personality, this number will naturally resemble significant talents and skills. Therefore, the destiny number is very essential for the character analysis of a human being.
The meaning of the number 2
In general, the number 2 resembles the inconsistency and the inner conflicts of a person. Whoever has this destiny number is considered being very sensitive and caring. A person with the life number 2 is in a position to show and to give a lot of love and warm-heartedness, no matter in which zodiac sign he or she is born. These characteristics make people with the life number 2 very good partners in a relationship and also very good parents. Usually they try to avoid conflicts, because harmony is very important to them. Apart from that, a person having the destiny number 2 is very talented in solving tensions and problems with diplomatic skills and so they will open the way for good and sensible decisions.
Criticism is hard to accept
People having the life number 2 can get far in their professional life thanks to their self-sacrifice, but in contrary, it is very hard for them to handle criticism. They take it too personally and will then plunge into depressions and self-doubt. These intense mood swings will very often cause problems in human relationships. For people with the destiny number 2, it is very important to try not to isolate themselves, because these people feel most comfortable in the company of other people and they like to show their best.
The name number 2
Apart from the destiny number, the name number is also an important feature in the science of numerology. Whoever has the name number 2, is generally known as a kind and peace-loving person and is very much liked by his or her fellow people. Human beings with the name number 2 seem to be reassuring for their fellow people and with their inner balance, they provide for a positive atmosphere. The destiny number 2, however, will also suggest a very unsettled life, because the number 2 symbolizes, among other things, indecisiveness and fluctuations. The name number 2 will again have a somewhat positive influence on people who find only little harmony in their lives.