Attract a Cancer Man in Love + Personality of Cancer Male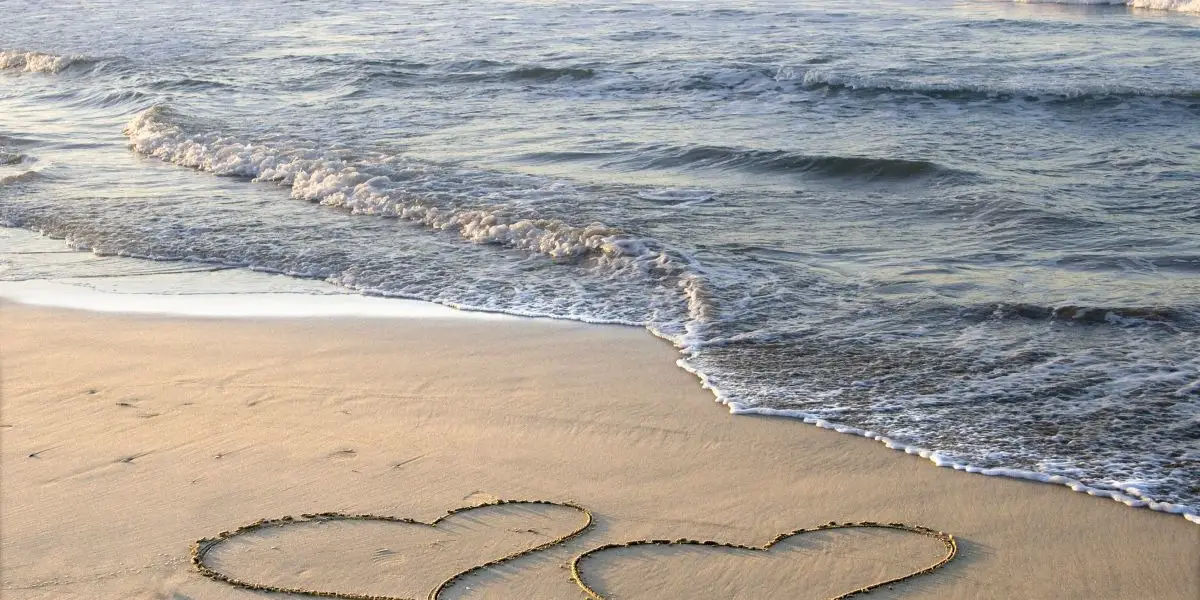 Attract a Cancer Man in Love + Personality of Cancer Male
The Cancer man is a very great romantic and this way is easy to bring this man in love. You can enchant him with a walk in the moonlight. He will usually be reluctant, but that is usually due to a lack of courage. You should therefore pay close attention to the signals it sends out and then take the initiative yourself. That will give him more security and he will become braver with it. The Cancer man also has nothing against it, if you spoil in a bit in a maternal way, because that arouses deep feelings in his heart.
What does the Gemini man like on the first date?
On the first date, the Cancer man wishes for a woman who sits opposite him with a soft, gentle smile. He likes it when you listen to his stories and your eyes light up or at least flash with interest. If you meet a Cancer man for the first date, you can do it in the moonlight, because this is ideal for the romantic vein of this man. During a walk in the moonlight you can get closer quickly. However, one should not necessarily expect him to take the initiative. One should therefore pay close attention to the signals he sends out, because it is very possible that he simply lacks courage. That's why you can kiss your cheek on the first date or grab your hand. On the one hand he likes it and on the other hand he becomes a little more courageous himself. The Cancer man also likes it very much when he has a woman in front of him who is female and attaches importance to a certain elegance. This allows you to earn plus points on your first date and get one step closer to your goal of conquering a Cancer man.
Being a bit motherly
The Cancer male doesn't seem easy to understand at first sight, because his character traits are very multilayered. A Cancer male can be very tough to take, even if this is not obvious at first glance. But he has just as gentle qualities, which you would not expect from him either. The Cancer man is a very sociable as well as an active person, but at the beginning of new acquaintances he keeps a certain distance. Basically, he is quite closed at first, which he can conceal well with his played informality. The Cancer man is very vulnerable and sometimes overly sensitive. If he feels treated unfairly or if he has the impression that he is not understood, he withdraws quickly, so that there is hardly any chance to get to him. If you don't want to go wrong with him on the first date, you should take the approach of treating him a little maternal. For the Cancer man personality, this touches him a lot and makes him want to take care of his date partner in the same way. You should be prepared, that he will then slightly exaggerate it and completely take over one.