Attract a Cancer Woman in Love + Personality of Cancer female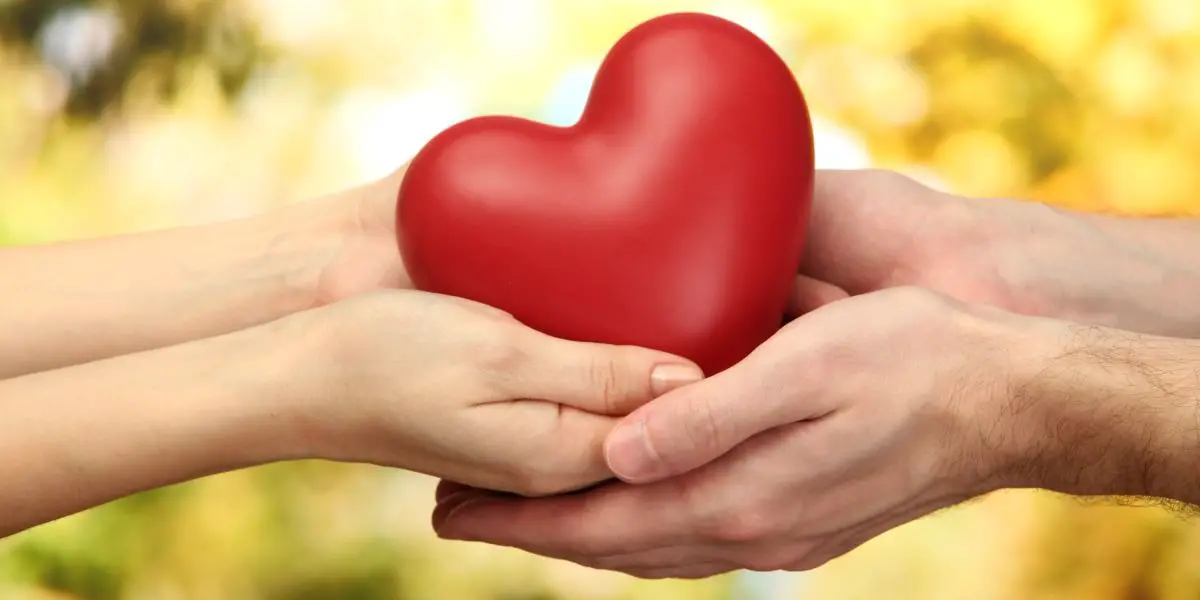 Attract a Cancer Woman in Love + Personality of Cancer female
Having the Cancer woman in love isn't easy. If you are looking for a fast adventure, you will certainly not succeed with her. The Cancer female wants to be conquered in a romantic way and one should clearly show his honest intentions. The Cancer woman doesn't want to be deceived because she wouldn't forgive you so easily. On her first date she will still react quite conservative and also old-fashioned, but she also wants to be complimented and to show her his romantic vein. That certainly won't miss its effect on them then.
What does the Cancer woman like on the first date?
If you want to have a Cancer woman in love, you should be honest on the first date and leave a faithful impression. If a Cancer woman feels betrayed, she will most likely never forgive you and the date can be over sooner than you think. But even if she overlooks something like that, she always remains vigilant and questioning. That's why the motto from the very first date is that you should never betray their trust. So, if you want the Cancer woman to fall in love with you, you should always be respectful and prove to her all the time that you are absolutely trustworthy. The Cancer female will be a little old-fashioned when the first data come in. She will blush a little for compliments that you absolutely should give her, but she will also shyly return a flirt in a certain way. She is waiting for people to show her his romantic side, because romance is very important to her. The Cancer woman likes it when you share her thoughts and views and are also emotionally on the same wavelength. A small personal gift on your first date can increase your chances of getting one. It is also important not to talk like a mile, but to try to understand them from time to time without many words.
Very vulnerable
A Cancer female can show very emotional sides because, like her male counterpart, she is quite sensitive. Loyalty is very important to Cancer women as well. A female Cancer is a very domestic type and especially in the circles of family and friends very kind. For many, the Cancer woman is an ideal companion for life, but you have to learn to understand her first. As fast and openly as she shows her emotions in everyday life, as shy and closed she seems in sexual regard and it takes patience to conquer her. Although they are very domineering and moody from time to time, the positive characteristics usually predominate in a Cancer woman. Cancer women are very emotional people and emotional tensions are very strongly perceived. That's why a Cancer woman is also very vulnerable. You have to make sure that they have a soft shell and a soft core and to protect themselves, they are quite reserved and very careful. The Cancer woman is very tender and devoted and is full of romance. For her, a happy partnership is the most important commodity on earth and she longs for a partner, family and a comfortable home, but also wants to be pampered and cared for.