Attract a Leo Woman in Love + Personality of Leo female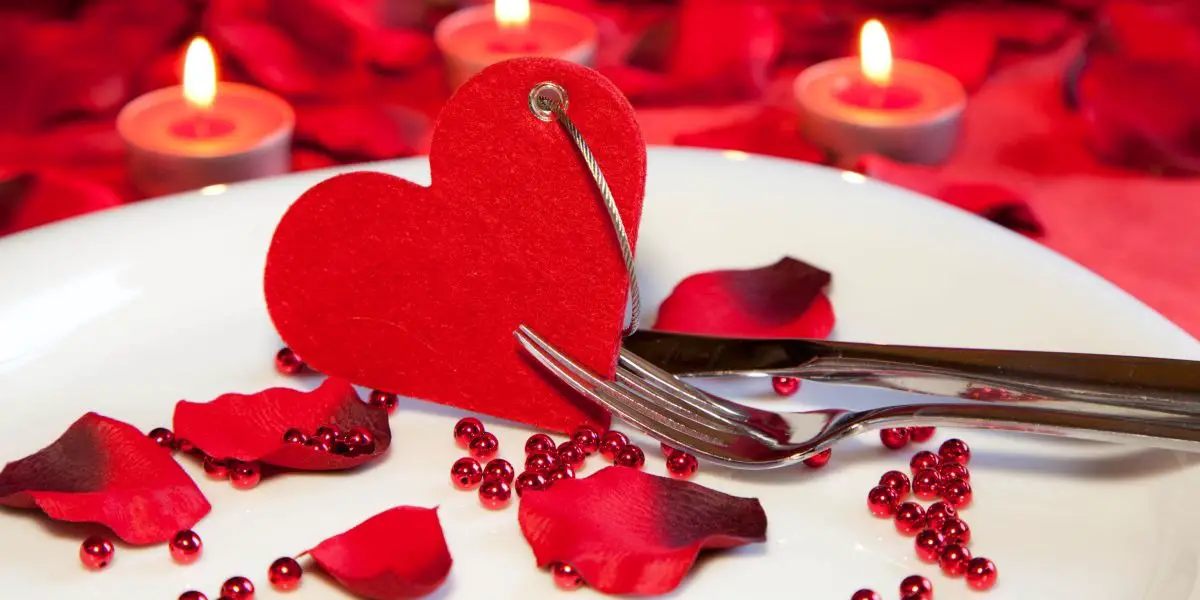 Attract a Leo Woman in Love + Personality of Leo female
The Leo woman is a little queen and if you want to conquer the Leo Woman, you should think about it on your first date. A small gift or flowers are therefore indispensable, as is an invitation to a fine restaurant. It is also important for the Leo woman to show herself romantically and give her all her attention. It is best to flatter her and always put her in the center of attention. This woman loves the beautiful things in life and you must not be stingy towards her, because otherwise she loses interest very quickly.
What does the Leo woman like on the first date?
The Leo female loves the beautiful things in life and this should be discussed on her first date. She also likes to be very romantic, because the Leo woman likes it very much when the man is a romantic. A characteristic of the Leo woman is that she likes to be at the center of life and a partner should also be her center. It is therefore important for them that you show yourself strong and that you are generous. She will surely reward this and show herself at her best, provided that you can really keep up with her. On the first date it is an advantage to invite the Leo woman to a noble restaurant or to attend an upscale event with her. Flowers or any other small gift make a powerful impression on the first date and you should not do without it under any circumstances. She doesn't like stinginess at all and if she even notices a trace of it, her interest will have vanished very quickly. You should always remember, even on your first date, that the Leo woman is a little queen and wants to be treated like one. This helps very well if you seriously want to win her heart.
Attractive woman with a big heart
The Leo woman appears very magnanimously and always wants to impress. Nevertheless, the Leo woman personality shows that she is very warm-hearted and this makes her very popular with everyone, whether woman or man. A Leo woman cannot always be called a natural beauty, but she is still an attractive woman with a certain aura and does a lot to make sure that she always looks good. After all, she wants to be admired by others accordingly. A Leo woman values a career and often these women are self-employed because they don't necessarily want a boss to tell them what to do. Nevertheless, a female Leo also shows a very strong domesticity and wants to create a comfortable home in which she likes to receive guests. Of course, she never forgets to bring herself into the spotlight. One can say of a Leo woman that she is not only attractive, but also shows a big heart, is distinguished, but also has many demands. Trust and respect in the relationship is very important for the female Leo. Nevertheless, she sometimes forgets in the heat of the moment that her partner also has his needs that she too should meet.