Attract a Libra Woman in Love + Personality of Libra female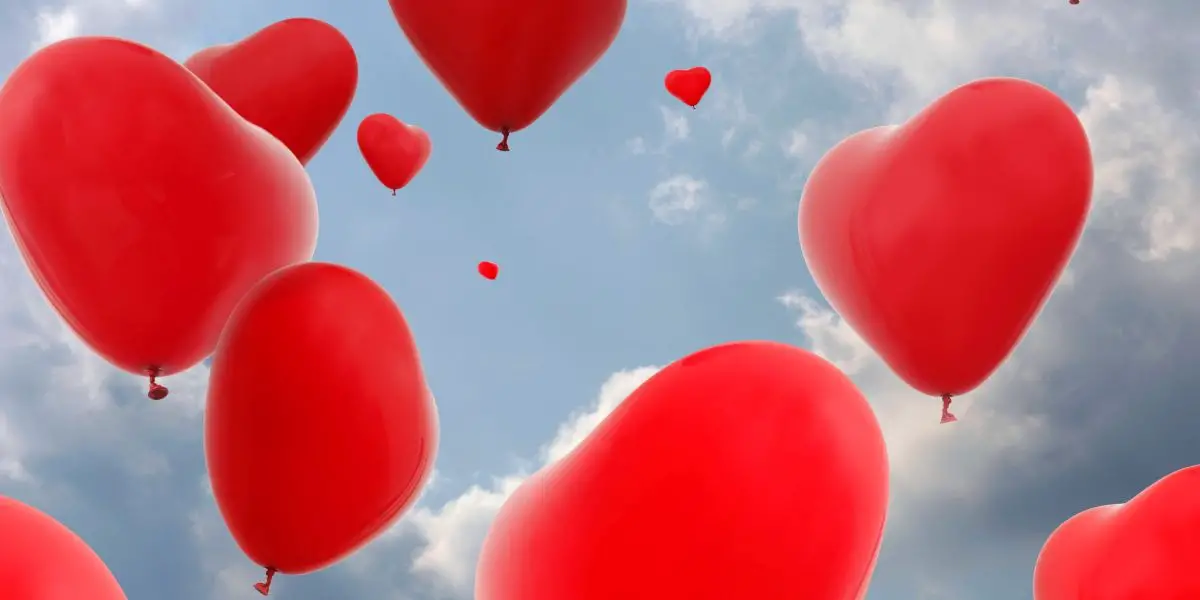 Attract a Libra Woman in Love + Personality of Libra female
If you want to conquer a Libra woman, you have to focus on her as the most important person. The Libra woman loves to be complimented and flattered all the time. A Libra woman may be interested in adventures at a young age, but later the desire for a stable relationship prevails. If the Libra woman notices on the first date that you don't have any serious intentions, it's very likely that you won't hear from her again. A Libra woman values being a good listener and following her descriptions with interest.
What does the Libra woman like on the first date?
Those who want to have a Libra woman in love should make sure that she gets the impression of being the most important person in the world. Already on her first date, she likes it very much when you give her all your attention and respond completely to her wishes and needs. Above all, this includes proving to be a good listener, because the Libra woman particularly appreciates that. She loves it when she can talk about herself and her interests and feels that one listens to her with enthusiasm. A Libra woman is no longer interested in adventures, especially in later years, but longs for a stable partnership. If you don't have any serious intentions, you won't see the Libra woman after the first date. It is important to give her many compliments and to make her understand that she is the most beautiful and interesting woman in the world. Then it can happen that it very quickly becomes wax in the hands. But you must not be too sure that this will be the case forever. You always have to keep the Libra female interests in life and mostly give her a leading role.
Timeless beauty
The Libra woman is a person who always tries to adapt and make compromises. But there is a further Libra woman personality. She only does this so that peace is maintained and harmony is not disturbed too much. But if the partner nevertheless reacts with a violent outburst of emotion, the Libra no longer understands the world and cannot understand it at all. For the Libra, the ideal relationship must be based on fairness and understanding, and the partner must be able to share and understand their dreams. Already on the first date she therefore pays very close attention to whether this could be the case in a possible later relationship. A Libra woman usually stands out due to her well-groomed and attractive appearance. For them, it goes without saying that they are always perfectly groomed and styled. The personal style is mostly classically elegant, because she prefers balance. The Libra female loves harmony and therefore it is better to strike a calm note when talking to her. This strength is a great support for harmony, both privately and professionally, and it is a source of much sympathy. When you meet her, you have to admit that Libra women have that certain something, whether young or old. It is a kind of timeless beauty that has a lot to do with its natural friendliness.