Virgo and Capricorn Love Compatibility in Relationship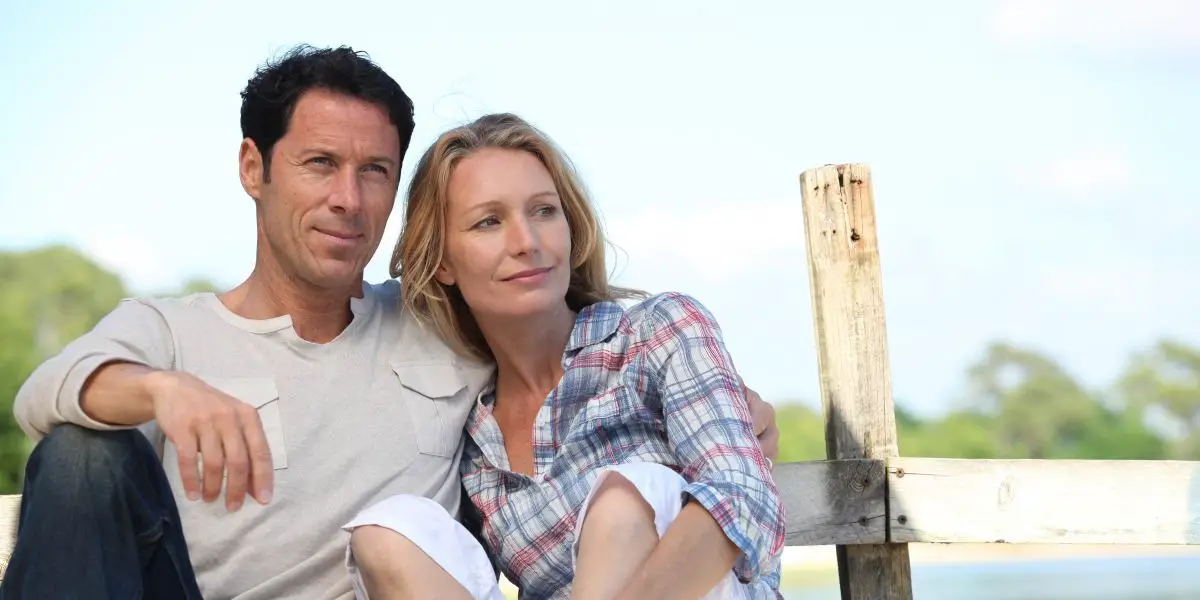 Virgo and Capricorn Love Compatibility in Relationship
In a relationship and partnership between Virgo and Capricorn, one can assume that the chances of a happy and lasting relationship are very high. Both pursue similar goals in their lives and have more or less identical views of life. This welds the two more and more together and gives the relationship a strong hold. Both are loyal to their partner without any reservation, but they must take care that the feelings in this partnership are not neglected. It is therefore important that they talk about their feelings and needs from time to time and open up emotionally to their partner. Learn more about the Virgo Love Compatibility and Virgo Love Match in this Relationship Horoscopes.
The daily love horoscope for Virgo and Capricorn
Click here to read the daily love horoscope for Virgo with Capricorn:
Love horoscope today zodiac sign Virgo with Capricorn
Love Compatability: Virgo and Capricorn ?
When the star signs Virgo and Capricorn enter into a relationship and partnership with each other, two earth signs meet here that pursue very similar goals in life. This is a good basis for the two of them to have a lasting and fulfilled relationship. Both have a very high opinion of security in life and also demonstrate a high degree of responsibility. Virgo and Capricorn always strive to keep a certain order in their lives and in this world they do better together than individually. The two complement each other very well in many areas, which can also be read in detail in the Virgo Partner Horoscope love. That's why they're better off together than when everyone's on their own.
The detailed partner horoscope for Virgo with Capricorn
With their shared ideas and views of life, the two manage to inspire and drive each other again and again. The common thinking welds a Virgo woman or a Virgo man very closely together with the Capricorn partner and then a really strong love can develop from it. Even in bad times the Capricorn Man or the Capricorn Woman is always ready to support the partner with the zodiac sign Virgo and to help him. Both signs of the zodiac cultivate a sincere and honest relationship in their relationship and attach great importance to loyalty.
Change invigorates the relationship
The goals and ideas that these two zodiac signs have of life are very similar and together they manage to realize a lot of them. The longer the two are together, the more time they spend together and the more they tackle their goals together. But in spite of all harmony, they must make sure that there is not too much routine and boredom in their lives. Both signs of the zodiac are people for whom passion is not the most important thing. That's why they should always provide variety in their relationship. If they succeed, very strong feelings will arise in this partnership, which will ensure that the Virgo and the Capricorn stand up for each other with unshakeable loyalty in all situations in life. A lasting relationship between Virgo and Capricorn is therefore possible.
Showing feelings is important
However, both should also learn in their relationship to show their partner their feelings more. The fact that your partner is always at your side is by no means a matter of course and that is why these two also have to work constantly to ensure that this remains the case. Both Virgo and Capricorn are reluctant to allow a deep insight into their emotional life, and so it is not always easy for the partner to recognize their partner's wishes, needs and mood. Open and honest communication is therefore also very important for the two of them in this area.